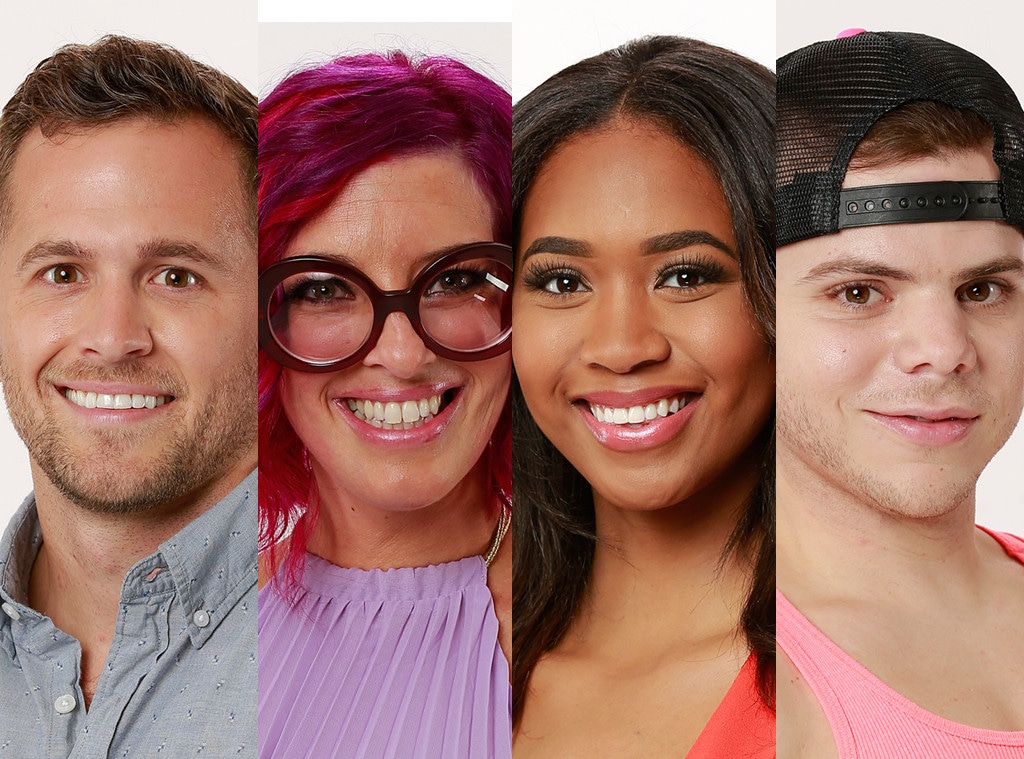 CBS
Big Brother is back—sans celebrities for season 20—with 16 new contestants ready to move into the house and provide you with hours of entertainment. This season's crop of players include a former undercover cop, a dancer, a cyber security engineer and a "Vegas entertainer" (whatever that means).
As per usual, the big twists of the season will be announced at a later date.
CBS All Access will feature a live stream of the contestants' first interviews starting at 11 a.m. ET on Monday, June 18.
Meet the contestants below!
Julie Chen returns to host the new season with a two-night premiere event starting Wednesday, June 27 at 8 p.m. and continuing on Thursday, June 28 at 9 p.m. on CBS.
Following the two-night debut of season 20, new episodes will air Sundays at 8 p.m. starting July 1, Wednesdays at 9 p.m. starting July 4 and Thursdays at 9 p.m. starting July 5. The first live eviction show airing Thursday, July 5 is also the 18th anniversary of Big Brother's premiere on July 5, 2000.