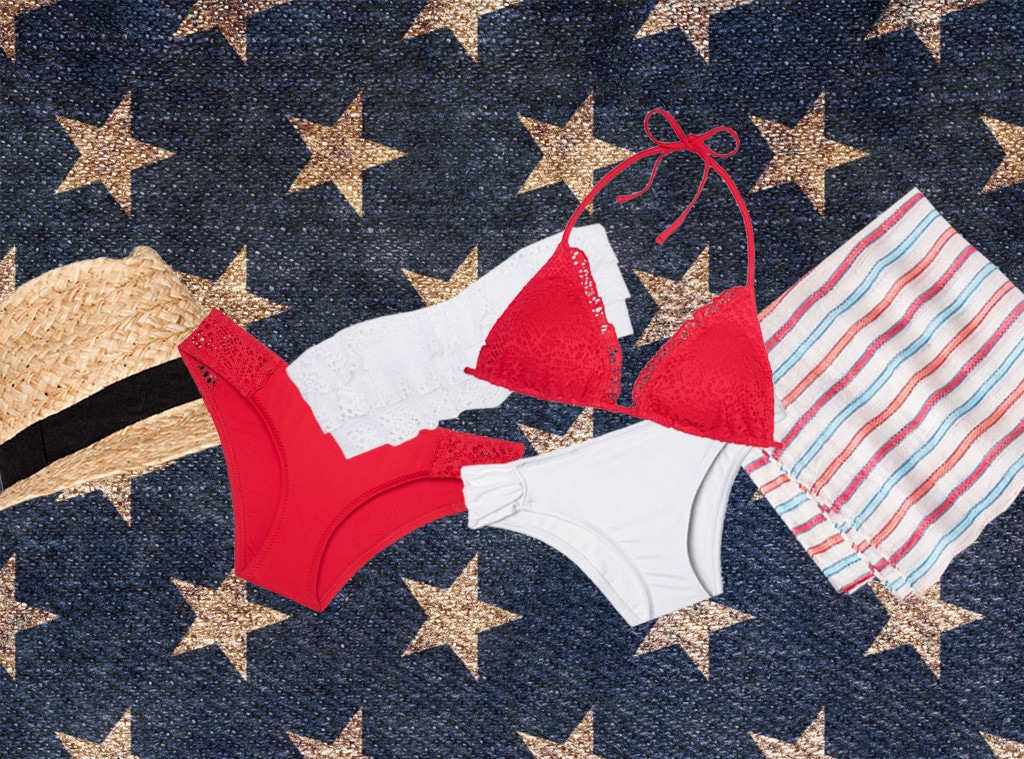 Getty Images
School's out, summer's on and that can only mean good things for your wardrobe.
When the weather changes, not only can you say goodbye to bulky jackets and hello to swimsuits, but your schedule becomes inundated with summer fun. First up? That Fourth of July party where you have big plans to show up looking your best.
Lucky for you, there are tons of red, white and blue summer trends, all of which you can get at Target, that will make you look and feel like a celebrity yourself.
You're all set to party in the USA.