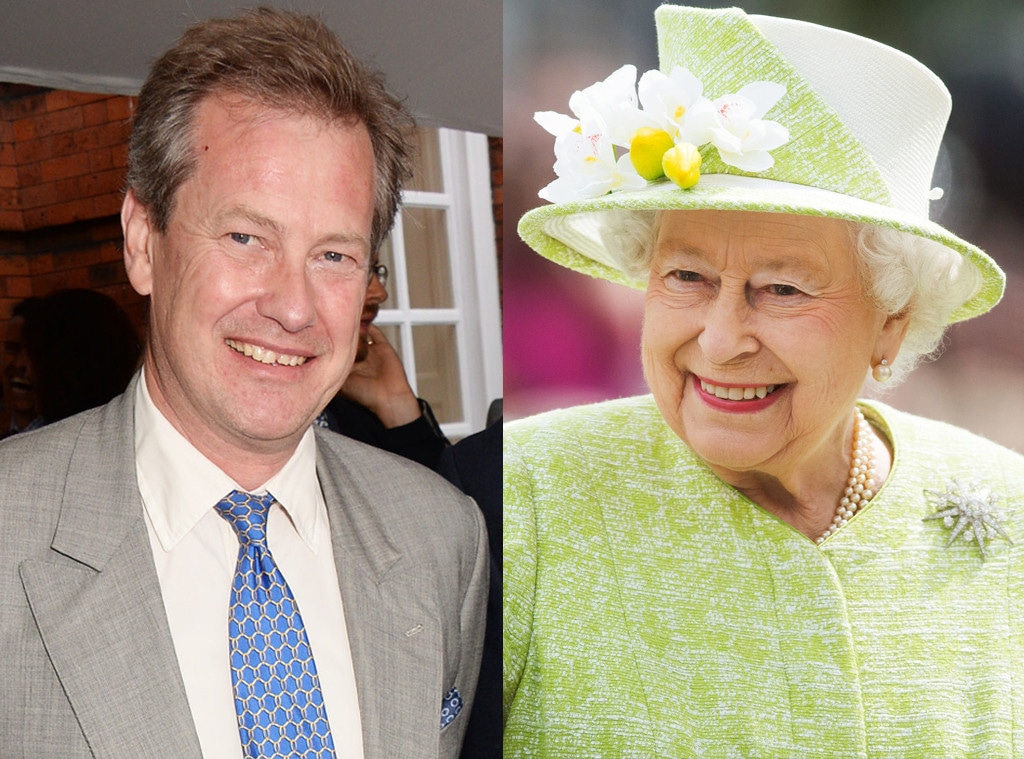 Getty Images
After Meghan Markle, another royal is making history.
This summer, Lord Ivar Mountbatten, a cousin of Queen Elizabeth II (whose husband Prince Philip's last name is Mountbatten), will marry his partner James Coyle at what will become the first same-sex wedding of a member of the British royal family.
The news comes almost a month after Meghan wed Prince Harry, becoming the first mixed-race woman to marry into the royal family.
Ivar, a great-great-great-grandson of Queen Victoria, came out in 2016, becoming the first member of the family to do so, and revealed he was in a relationship with James.
Ivar was previously married to a woman, Penny, and shares three daughters her. He told her before their engagement that he is bisexual.
Edward and the Queen's late sister Princess Margaret had attended Ivar and Penny's wedding. Penny told The Daily Mail in comments posted on Friday that she will give her ex-husband away at his wedding to James.
"It was the girls' idea," she said. "It makes me feel quite emotional. I'm really very touched."
The Daily Mail reported that Ivar and James' extended family has given them their blessing over the union.
"Sophie and Edward know of our plans and are really excited for us," Ivar told the newspaper, referring to his longtime friend and the Queen's youngest son, Prince Edward, and his wife. "Sadly they can't come to the wedding. Their diaries are arranged months in advance and they're not around, but they adore James. Everyone adores him."
James told the newspaper that the wedding ceremony will be small, with just close family and friends attending, while about 120 more people will join them for a reception.
"For me, what's interesting is I don't need to get married because I've been there, done that and have my wonderful children; but I'm pushing it because I think it's important for him. James hasn't had the stable life I have," Ivar said, turning to his partner. "I want to be able to give you that."