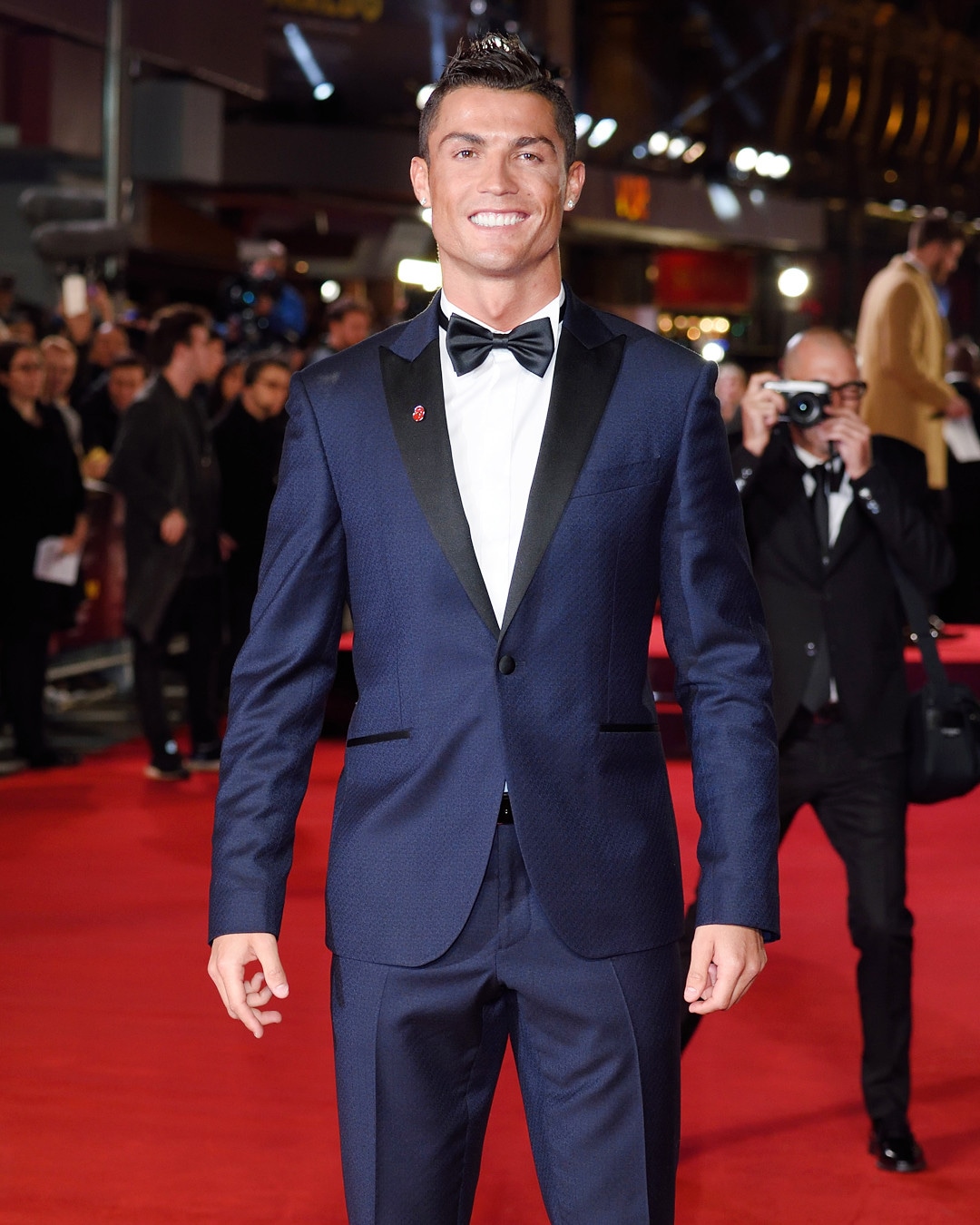 Karwai Tang/WireImage
These soccer players have already won big in our book.
Let's be honest, while you're probably rooting for a specific team during the World Cup 2018, there may be other players that catch your eye. Sure, the highly-anticipated tournament is a major athletic event, where winning matters. But, it's also a gathering of some of the world's most handsome athletes, inspiring our #ManCrushMonday posts for several weeks to come. It's a spectator sport.
Off the field, these footballers, who make over a million euros a year, clean up very nice. Whether soccer stars like Cristiano Ronaldo are invited to a movie premiere or attend the ESPYs, they're menswear style may make you swoon even harder. 
Check out the best dressed World Cup players on and off the field above!