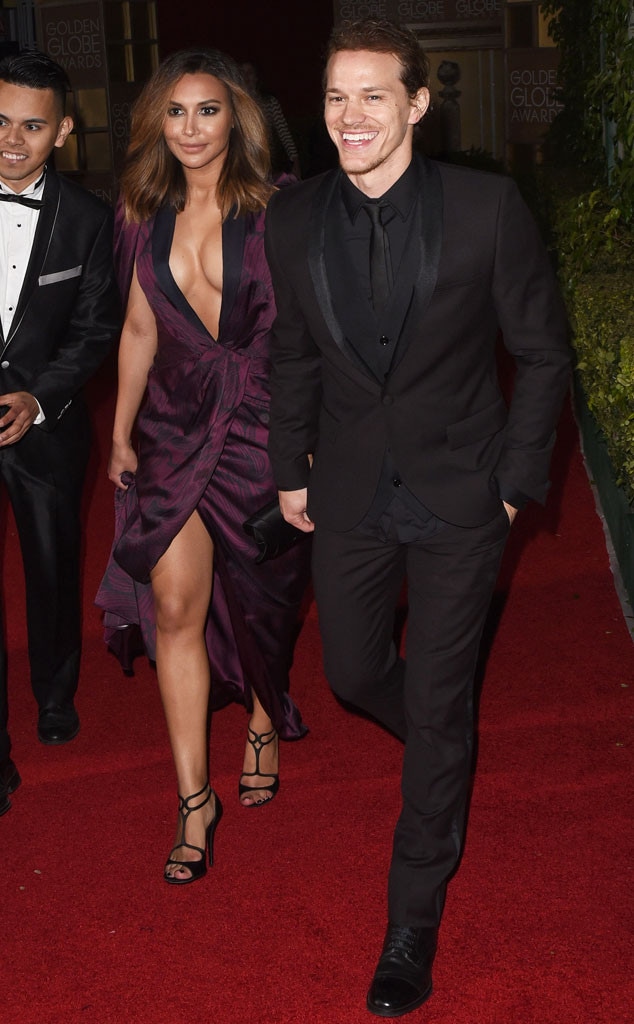 C Flanigan/WireImage
Naya Rivera and Ryan Dorsey's marriage has officially come to an end.
Los Angeles Superior Court confirmed to E! News that a stipulated judgment was entered today.
And according to court documents obtained by E! News, the former couple will share joint custody of their two-year-old son. In addition, they both waived the right to support payments to each other.  
Back in November of 2016, Naya first filed for divorce from Ryan after two years of marriage.
At the time, the famous pair released a joint statement and said they will "continue to be great co-parenting partners" for their son.
But in a surprise turn of events, the former Glee star announced in October 2017 that she was no longer moving forward with her divorce. In fact, she filed a request for dismissal of the divorce paperwork.
"She is back together with Ryan Dorsey," a source shared with us at the time. "They want to make it work for the sake of their son."
Ultimately, Naya would refile for divorce in December of 2017 and cite irreconcilable differences as the reason behind the split.
Despite the public breakup, both parties appear dedicated to co-parenting when it comes to their growing son. In fact, the pair was able to celebrate the holidays together last year.
The Blast was first to report today's news.