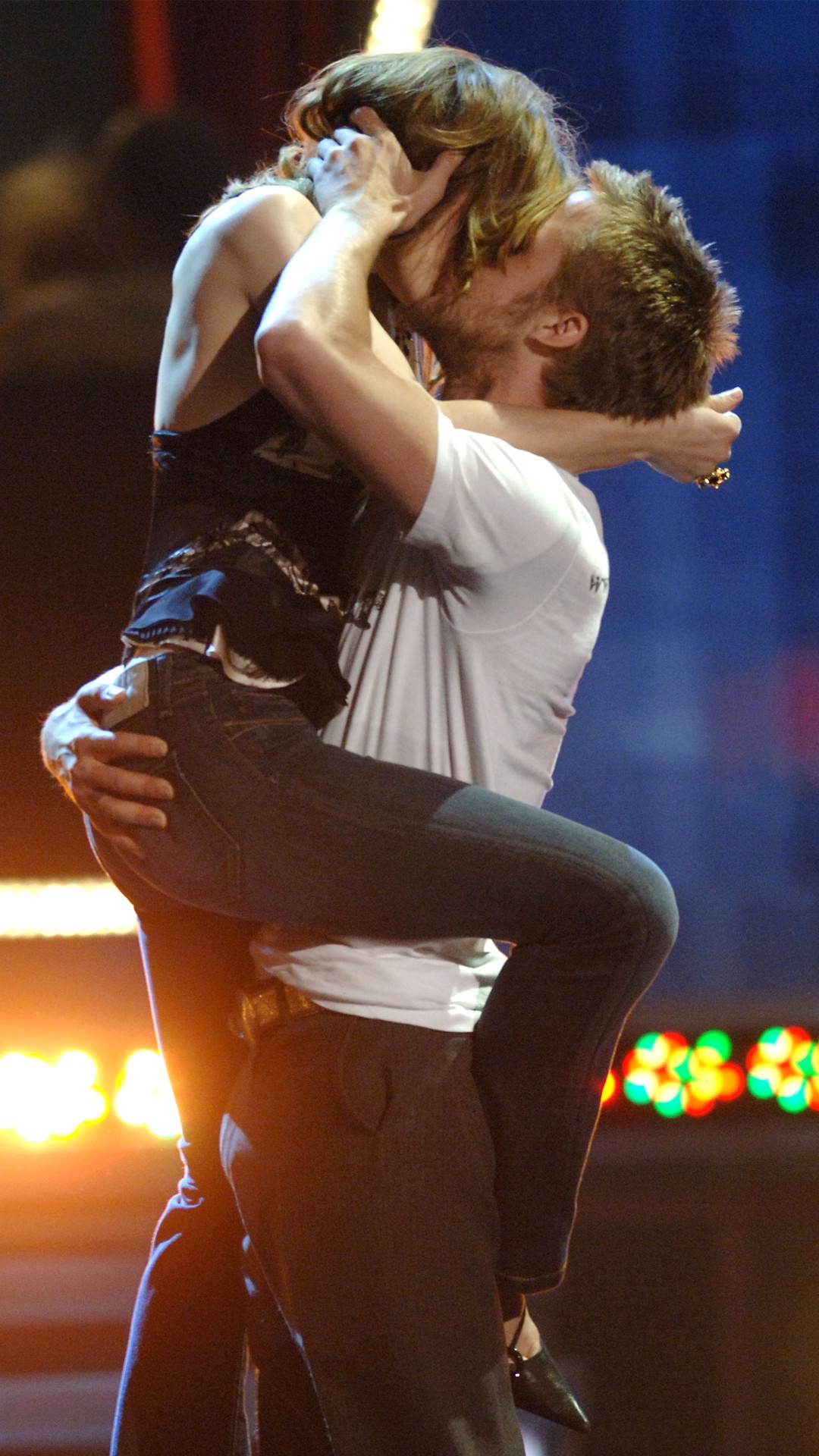 KMazur/WireImage
The 2018 MTV Movie & TV Awards are just two days away!
The award show is set to take place on Monday, June 18, with Tiffany Haddish taking over are host of the ceremony. During the show, we'll also see stars take the stage to present and pick up their awards.
One of the most popular categories at the award show over the years has been the Best Kiss category. Past winners include Ryan Gosling and Rachel McAdams for The Notebook, as well as Twilight stars Kristen Stewart and Robert Pattinson, who took home the award four years in a row! That's right, the duo won the award in 2009, 2010, 2011 and 2012.
So before you watch the award show on Monday, take a look back at the Best Kiss nominees and winners over the years in the gallery!
And be sure to check out the 2018 MTV Movie & TV Awards on Monday, June 18 at 9 p.m.