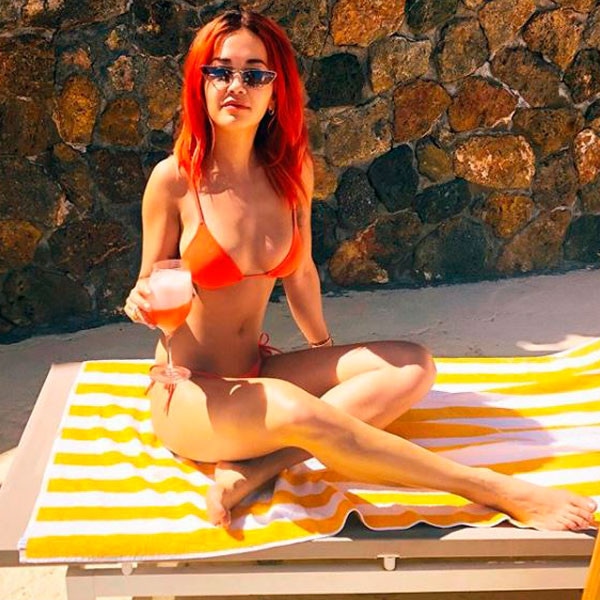 Instagram
Summer is finally here—well, it's now officially here—which means it's bikini season!
In honor of the first day of summer (which is today, June 21) we've rounded up our favorite bikini and bathing suit moments so far this summer to inspire your beach trips and vacation looks. With stars like Nina Dobrev and Rita Ora sharing pictures from their glamorous holidays all the time we are in need of a serious bikini revamp.
Whether you're planning to lay by the pool, or go on a tropical adventure this summer, you'll probably need a little help with your bathing suit inspiration, which is where we come in. Having a killer closet full of bikinis for summer is a must and you know it, so just hear us out.
There are numerous celebrities out there that basically live in a bikini that you can turn to for fashionable suit inspiration so why not do it? You're going to need pieces you can wear all summer long and these stars know how to rock a cute suit...trust us.
Plus, sometimes you just need a little brain break and these photos and their pretty locations will definitely trick your mind into thinking you're out of the office. We know you're really just daydreaming of being out on the ocean, but it's almost as great as actually being outside in a bikini, right?
Once you are officially in a bikini state of mind, make sure to vote for which celebrity's bathing suit style best suits (get it?) your personality.
Summer 2018 Bikini Inspiration