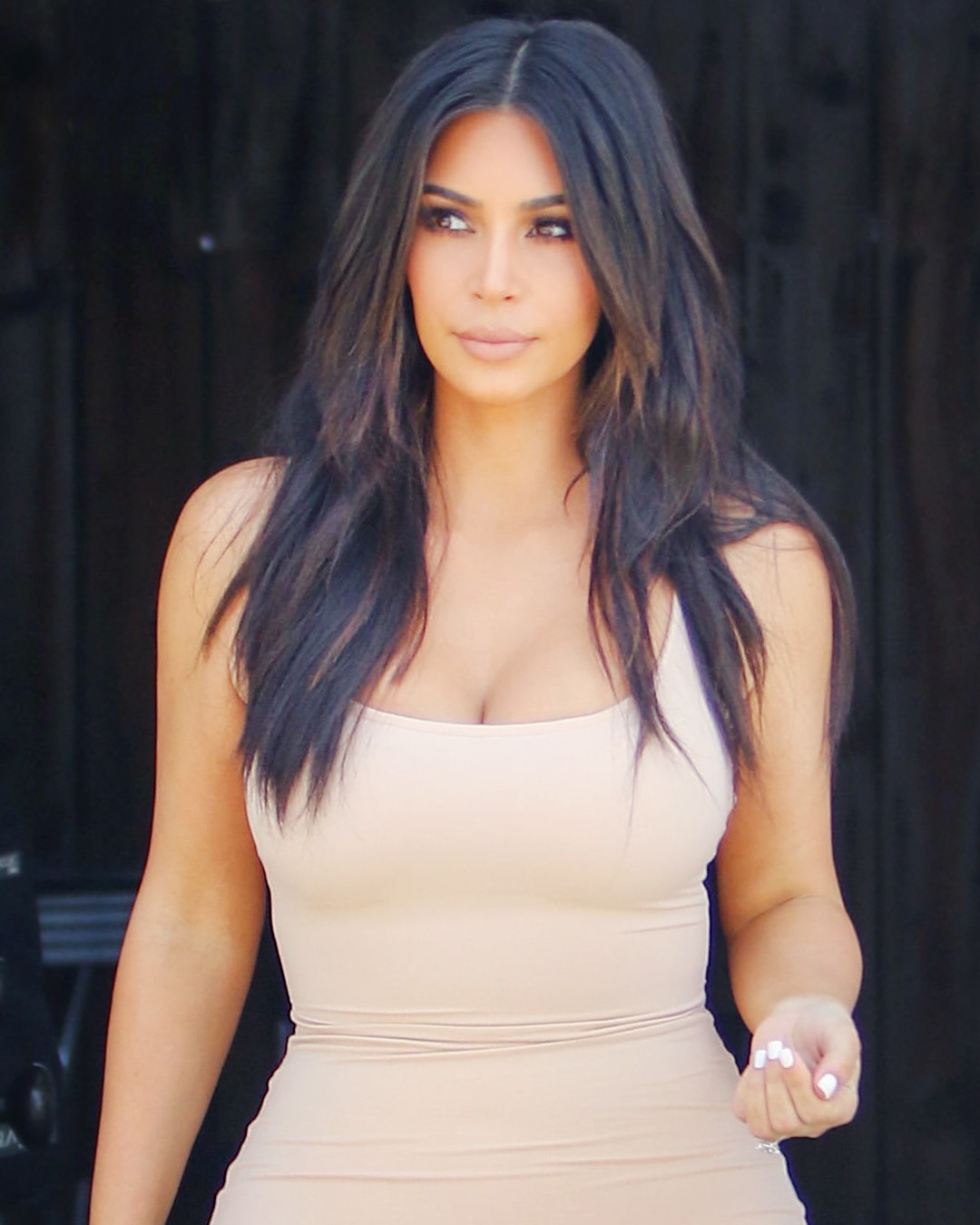 Bauer-Griffin/GC Images
What if we thought of wigs like beautiful hats? What if we picked our hair like we picked outfits, grabbing the one that best fits our current mood?
Once upon a time, wigs and weaves were only talked about in private conversations. They were the best kept secret. The goal was to find a style that looked so natural, no one would ever know that it wasn't your hair. 
Those days are gone (for the most part). Wigs and weaves are so ingrained in pop culture that you may assume that most people are wearing a wig on the red carpet. Hair pros like Tokyo Stylez, who makes wigs for Kylie Jenner, Naomi Campbell and Cardi B, are making an impact by creating looks that look better than most people's natural hair. Plus, for celebrities and beauty bloggers, being in front of a camera every day requires that your hair is laid all the time, and putting frequent heat on your natural tresses is never a good idea. Wigs are the perfect solution, offering the hairstyle of your choice instantly.
For someone like me, wigs are a breath of fresh air. My hair has been the same since the second grade—black, mid-back and chemical-free. It seems like I've been on a lifelong mission for healthy and long hair, which has left me very limited in hairstyles. Yet, no matter how much I prioritize healthy hair, I can't deny my angst for a change. I go between my naturally curly hair, braids and Dominican blowouts to try to soothe it, but it's isn't enough.
Although I've been too scared to try anything new, that hasn't stopped me from adding my favorite celebrity hairstyles to my Pinterest beauty inspiration board. A girl can dream! Then one day when I scrolling through my Pinterest, I got an email from Perfect Locks, who transformed some of my favorite celeb looks into wigs. My dream came true. I could finally live my hair fantasy with no fear of my hair's health.
Check out all of the looks I tried below! 
Five years ago, if you were to ask me how I felt about wearing wigs, I would share that I was not down. Now, I'm embarrassed by what I missed out on due to fear of judgement. Now that I have a champagne-tinted wig to call my own, I have absolutely no shame in my wig game.