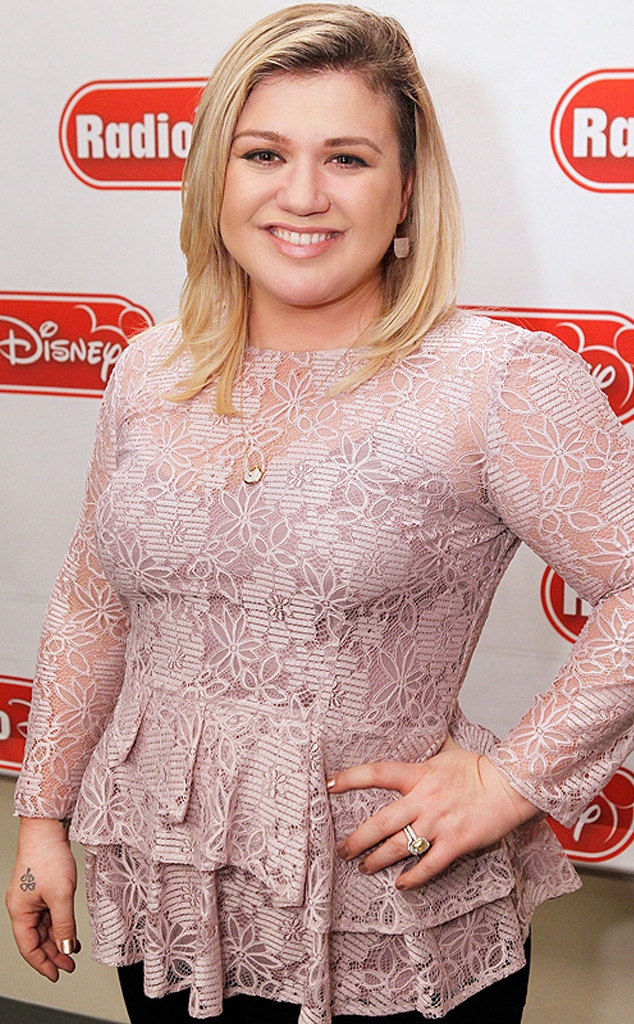 Rick Rowell/Disney
We've been waiting for a moment like this at the 2018 Radio Disney Music Awards. 
The annual award show will be honoring Kelly Clarkson with the Icon Award at the ceremony this month, E! News can exclusively announce. The Icon Award recognizes an artist whose career transcends pop culture and whose music is beloved by generations of Radio Disney fans. The award will honor the iconic star for her enduring career and the influence she has had on the music industry.
The American Idol alum, who has won two ARDY trophies in her time in the spotlight thus far and has 11 additional nominations, will also take the stage to perform a medley of her hit songs during the show. 
In addition to Clarkson's performance, the show will also feature serenades by Carrie Underwood with Ludacris, Meghan Trainor, Charlie Puth, Marshmello, Echosmith and American Idol winner Maddie Poppe.
Cloak and Dagger stars Olivia Holt and Aubrey Joseph and songstress Sabrina Carpenter are among the presenters announced thus far. 
This year's nominees include Camila Cabello, Meghan Trainor, Selena Gomez, Shawn Mendes, Taylor Swift, Maroon 5, Bruno Mars and Ed Sheeran. 
The winners will be honored at the sixth annual ceremony, held at the Dolby Theater and broadcasted on the Disney Channel on June 23 at 8 p.m.