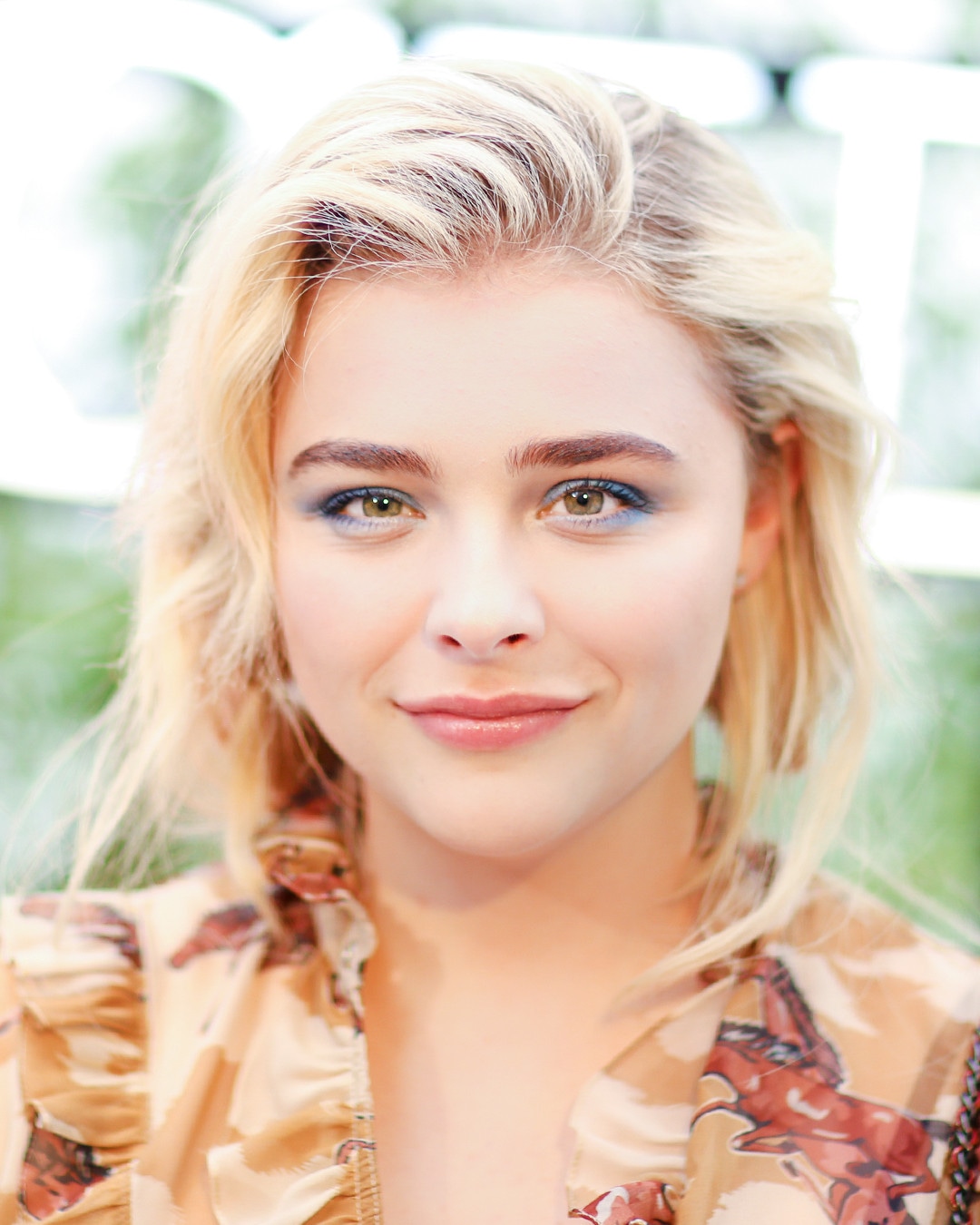 Angela Pham/BFA/REX/Shutterstock
When it comes to skin-care, Chloe Grace Moretz believes less is more.
The Miseducation of Cameron Post actress recently became an ambassador for SK-II's #BareSkinProject, the brand's initiative to promote untouched and unfiltered images, and revealed how she manages to maintain a healthy complexion, which allows her to be makeup-free most of the time.
"I spend most of my days with absolutely no makeup on," she told Us Weekly. "It's always been very important to me to get my skin to a level where I can feel confident without wearing makeup."
To accomplish her beauty goal, the star prioritizes getting eight hours of sleep, drinking water, cooking healthy food and limiting what she puts on her skin—"Simplicity is key for me," she continued.
To keep it simple, the actress shared that she only washes her face once a day, before she goes to bed. And, instead of using a typical face wash, she uses olive oil or honey.
Beyond her all-natural cleanser, she uses the SK-II Facial Treatment, the brand's bestselling product, to perfect her glowing skin. The product contains 90 percent Pitera, a vitamin-rich substance that also contains amino acids and antioxidants. To apply, the brand suggests applying five to ten drops to your hard or a cotton pad and press into the skin, then apply serum and moisturizer.
Who knew celebrity skin-care could be so easy?!
Watch:
How to Perfect Before-Bed Skin Care