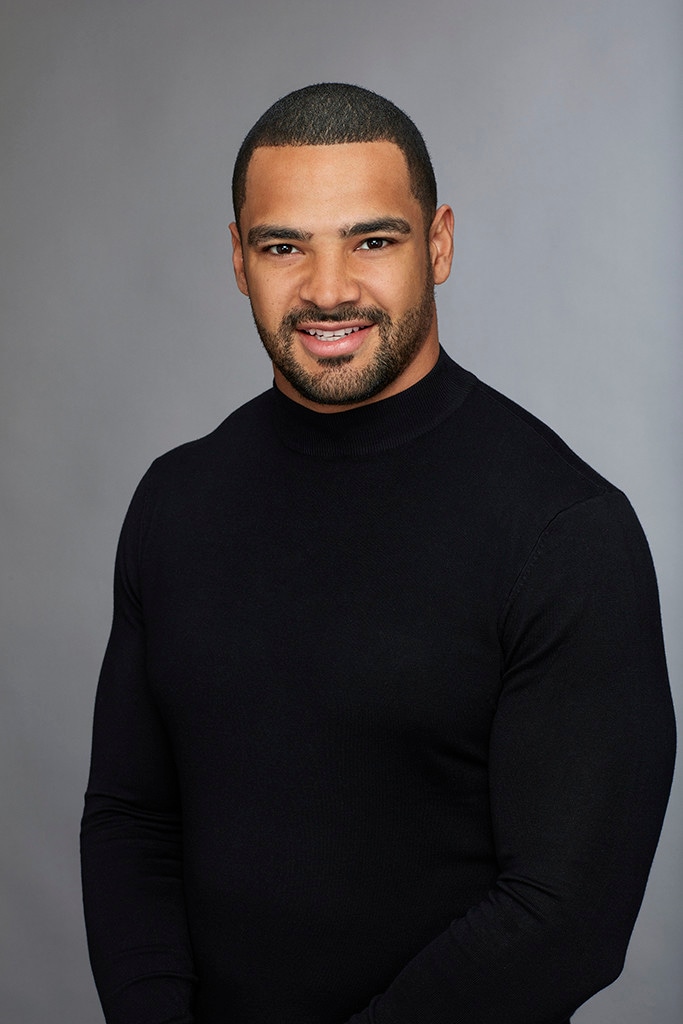 ABC/Craig Sjodin
What's worse: a broken wrist or a broken heart?
Well, if you're Clay Harbor, you're dealing with both. The NFL player made the decision to leave The Bachelorette in Monday night's episode after injuring his wrist during the group football date. Yes, that's right: the professional football player was injured during a football game for a reality TV show. "I got injured playing football on The Bachelorette," he said. "That's pretty funny." We're sure his agent thought it was hilarious, too! 
While he initially received the group date rose from Becca Kufrin, Clay, 30, later told the Bachelorette he was choosing to leave the show to undergo surgery so he could continue his career in the NFL (he's currently a free agent). 
On Monday night, Clay took to Twitter to update viewers on his wrist and sound off on his decision to leave Becca, calling it the "hardest" one he's ever had to make. 
Clay wasn't the only suitor to suffer a pretty serious injury during the episode, as David Ravitz (aka "the Chicken") fell off of the top bunk bed in the middle of the night, landing on his face, and immediately being brought to the hospital. Though Becca spoke on the phone with him while he was in the ICU, viewers have yet to see what his face looks like after the scary fall. 
The Bachelorette airs Mondays at 8 p.m. on ABC.