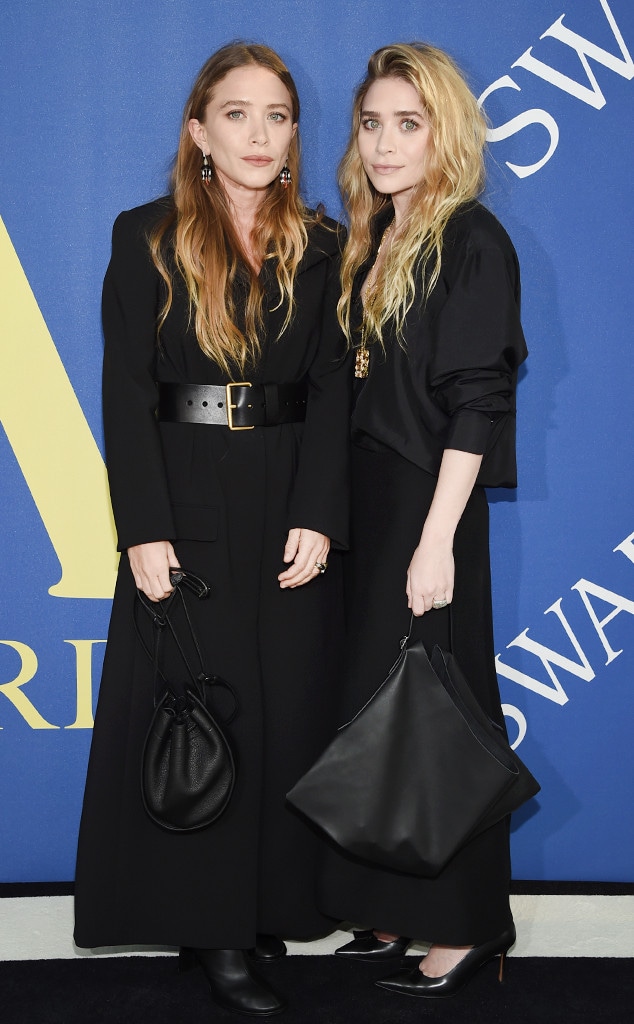 Evan Agostini/Invision/AP
Peanut butter and jelly, salt and pepper, Mary-Kate and Ashley Olsen.
The famous sisters worked their way into our hearts on Full House when they were just babies, and have stayed there ever since. But here's the thing, today is their 32nd birthday. Feel old yet?
Even though the twins have found success in their own right, they are most famous as a pair. Over the years, the duo has shared movie roles, clothing lines, and a unique knack for high fashion.
They have stood the test of time with their style, and left us wondering what they could possibly wear next. Celebrate their birthday by checking out the gallery below, which reflects on some of their most iconic red carpet moments over the years.