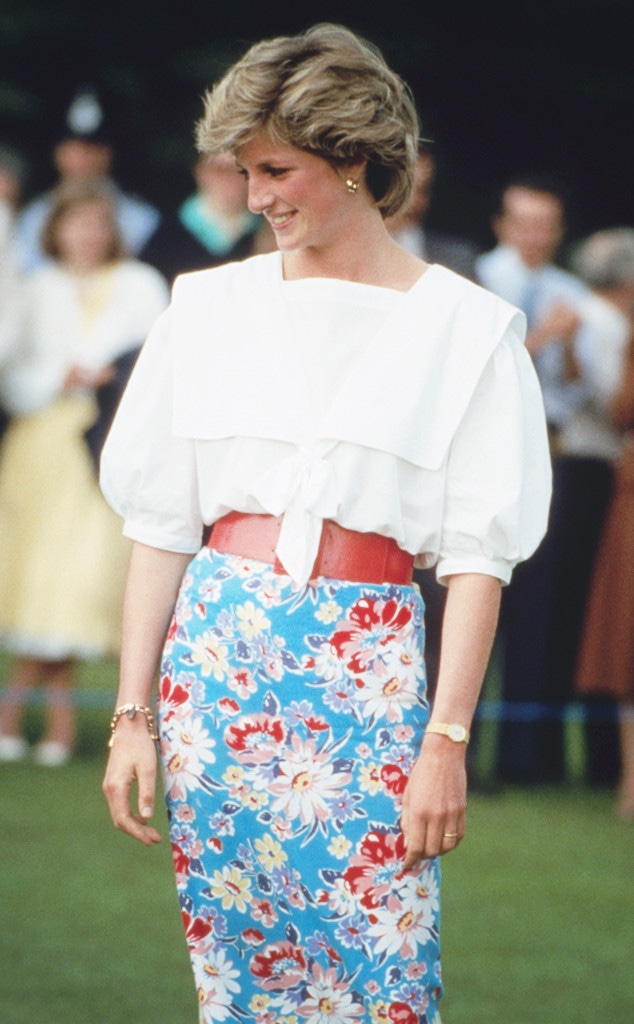 Tim Graham/Getty Images
It's time to get the most out of your wardrobe! 
When you purchase an item you really love, you want to wear it more than once. Yet, the fear of judgement can keep anyone from posting the same outfit to Instagram twice. 
Let Princess Diana soothe your style anxiety.
At one point, the royal was one of the most photographed people in the world, and that never kept from wearing the clothes she loved multiple times. She did it brilliantly. As seen in Harper's Bazaar, she never wore the exact same ensemble. Instead, she mixed and matched component pieces to make it look as though she put on a fresh and new outfit. 
Want to adopt the late princess' wardrobe solution? Shop her style below!