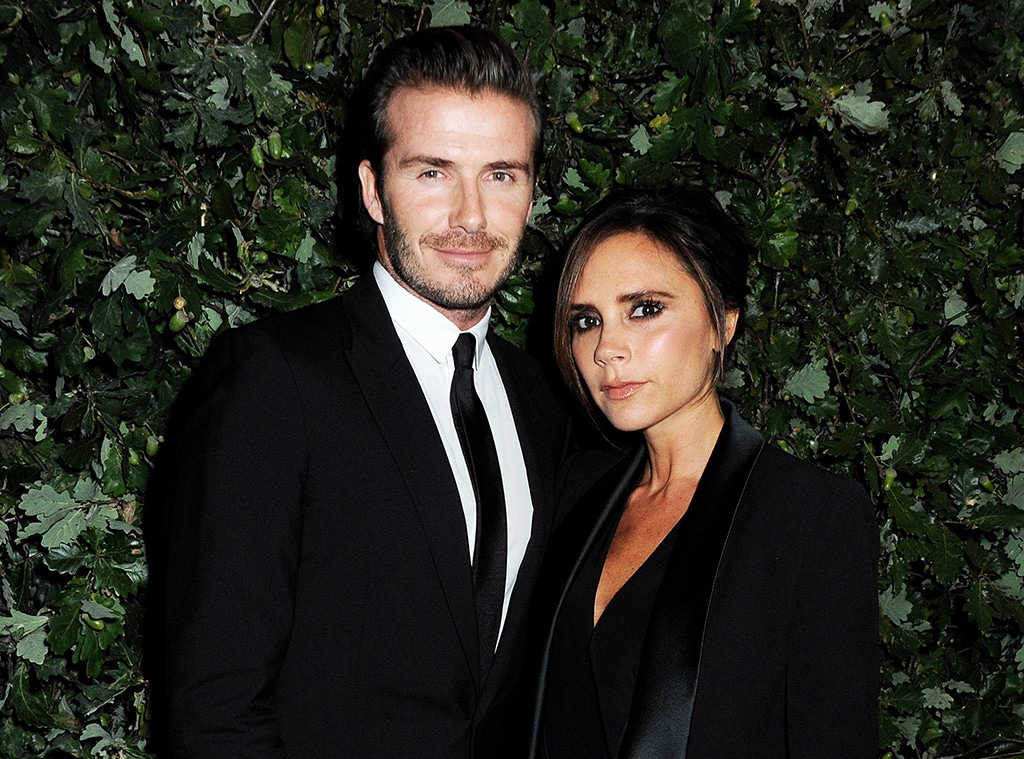 David M. Benett/Getty Images
David Beckham and Victoria Beckham are not divorcing, despite rumors to the contrary.
The fashion designer posted a message to her husband on Instagram saying she "loves and misses" him, just as various reports began circulating that the power couple is set to split. "There is no statement due or divorce," a spokeswoman for the couple told The Sun Friday. "This is just fake social media news. This is all very bizarre and an embarrassing waste of time."
The couple's rep reiterated to E! News that the speculation is "absolutely not true."
The Beckhams, who tied the knot in 1999, have four children together. The couple returned to the U.K. a few years ago, where Victoria continues to work on her eponymous fashion line and the retired athlete prepares to launch a Major League Soccer team in Florida. "David and I both respect that each of us are very, very busy; we are both running big businesses, but we do put the phones down, and sometimes we just talk," Victoria told ELLE last year, adding that "a good partnership" means helping each other find balance by saying, "You know what? I've got this."
In a Good Morning America interview in January, David said he plans to spend "a huge amount of time in Miami." He also admitted his parenting style differs from his wife's approach. "I'm definitely a little softer with the kids. I let them get away with a little more than Victoria does."
This isn't the first time Beckhams have faced split rumors, but as always, they stand united.
David and Victoria would rather focus on charitable endeavors, as opposed to debunking divorce rumors. To benefit the We Love Manchester Emergency Fund, via Omaze, the A-list couple are auctioning off the outfits they wore to Prince Harry and Meghan Markle's wedding.