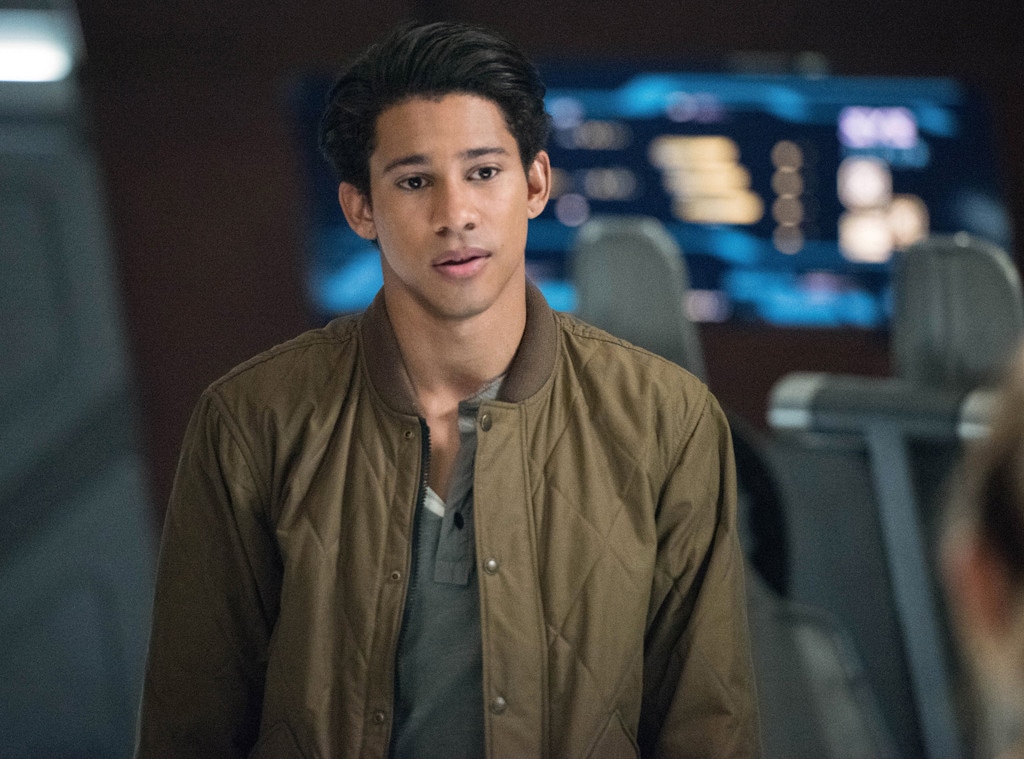 CW
The CW's Legends of Tomorrow will be down a speedster. Keiynan Lonsdale won't return to the DC Comics superhero series as a series regular when the show returns with new episodes. Lonsdale, who plays Wally West aka Kid Flash in The CW's Arrowverse, was a series regular for season four. The actor released a statement on his Twitter on Wednesday after the news of his exit broke on Tuesday.
"Yo! Soo as a lot of you have now read, I'm not returning next season as a series regular for The Flash or Legends. It's definitely not a total goodbye or 'see ya never' situation, 'cause Wally West will still be around when you need him the most! It's just that it won't be full-time anymore," Lonsdale wrote.
"I've changed a lot in the past year (as you've probably noticed lol), and for infinite reasons my perspective on life and what I want from it now is just completely different," his note continued. "Because of that, my heart told me it was the right time to continue my journey on an unknown path, and I'm so damn grateful to both shows for honoring and respecting that with me."
See the full tweet below.
As for what's next, Lonsdale didn't elaborate. "I hope you stick around for the new adventures," he wrote, "the only thing I can promise is Magic."
The changes Lonsdale refers to likely include when he came out as bisexual in May 2017 while filming the coming of age movie Love, Simon.
DC's Legends of Tomorrow returns this fall on The CW, paired with Arrow on Monday nights.