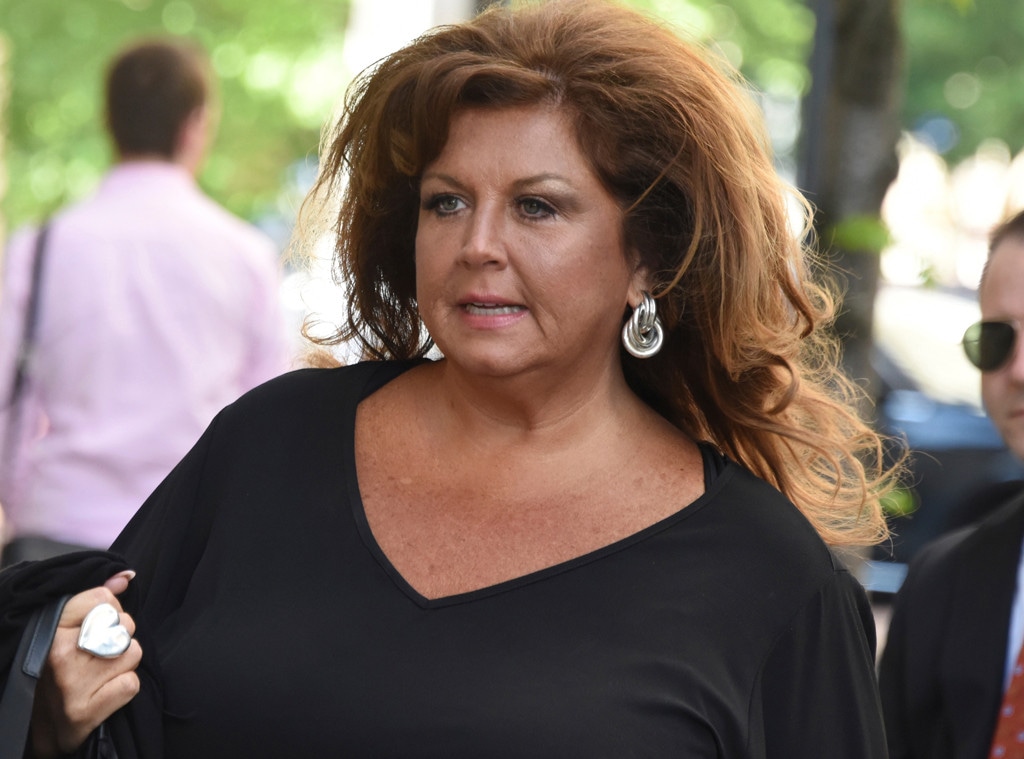 Darrell Sapp/Pittsburgh Post-Gazette via AP
Abby Lee Miller is facing another hurdle in her fight against cancer. 
The Dance Moms star, who was recently diagnosed with non-Hodgkin's lymphoma, took to Instagram on Tuesday with an unfortunate update about her health. After undergoing an MRI, Miller said she was taken into a "quick little emergency surgery." 
She did not specify what the surgery entailed, but said in her post, "I'm in recovery now and texting so everything must be ok, just hiccups in my plans!" 
"I'm on a tight schedule," Miller added, "shooting two projects and I need to get out of here and on with my life!!! Please keep me in your prayers. I'm grateful for all the well wishes!" 
Abby Lee posted the update alongside an image of an IV in her arm. 
Just two weeks ago, the reality TV personality was released from a Southern California halfway house, where she was completing the remainder of her one-year prison sentence for bankruptcy fraud. Days ago, Miller said she was beginning her third round of chemotherapy. 
"Happy Friday!!!" Miller captioned a recent social media post. "I should be planning a weekend of fun in the sun at the pool! There's nothing I enjoy more than swimming and a good tan! Instead, I start round 3 of chemo......... another battle that I must win!!!"
Miller has not disclosed details of her treatment plan. 
Dance Moms star JoJo Siwa recently visited her former instructor in the hospital.