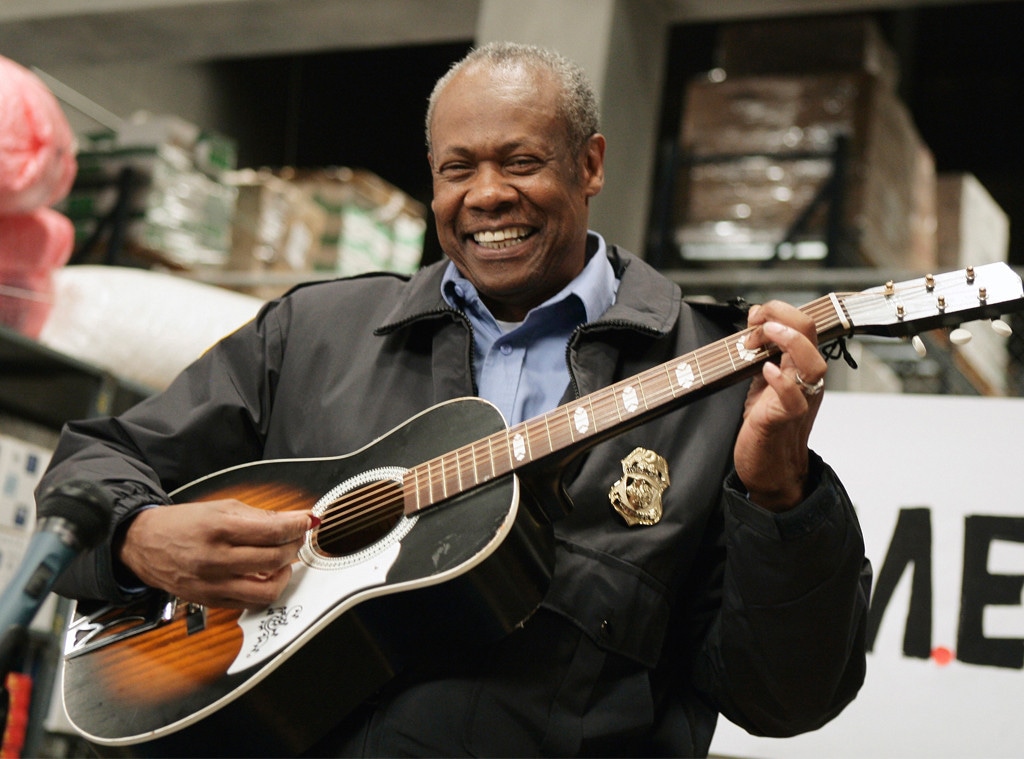 Mitch Haddad/NBC/NBCU Photo Bank via Getty Images
Dunder Miflin has lost a beloved security guard. 
Hugh Dane, the actor famous as of late for his portrayal of Hank the Security Guard, has passed away. The star was 75 years old. 
According to the Los Angeles Inner City Cultural Center, which hosted a celebration of life event in honor of Dane, the actor passed away on May 16. The circumstances surrounding his death are currently unknown. 
Meanwhile, his famous co-stars have taken to the Internet to share their thoughts and memories of the beloved actor. 
Mindy Kaling called Dane one of the funniest actors "ever." "I loved writing and acting with him," she reminisced on Twitter. 
Rainn Wilson, who played Dwight Schrute throughout the NBC series, paid tribute to Dane with a clip of a funny exchange between their two characters on the show. 
"RIP Hugh Dane, aka Hank the security guard. He was one of the greats. So kind, funny, talented. We will all miss him," Wilson tweeted. "Donations can be made in his name to: http://www.innercityculturalcenter.org/."
Dane, who had been acting since 1990, rose to fame with roles on The Fresh Prince of Bel-Air and Bridesmaids among others before landing his recurring role on The Office for nearly a decade. 
As Steve Carell said, "What a terrific guy."