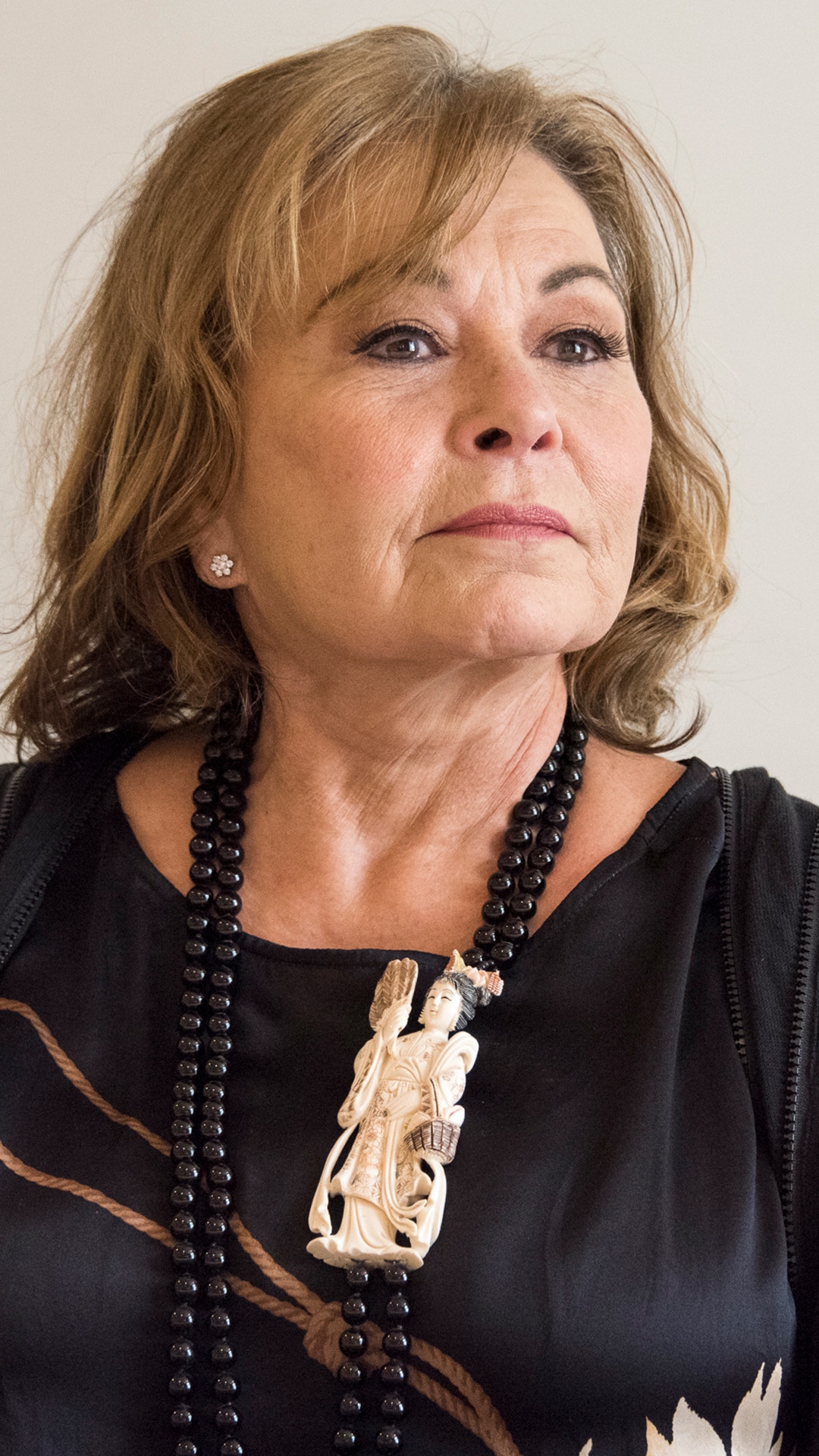 Getty Images
Roseanne Barr's scheduled podcast interview will not be happening today after all.
Joe Rogan, host of the Joe Rogan Experience podcast, tweeted the news on Friday, shortly before the interview was supposed to take place. "The Roseanne podcast is not happening today," he told his social media followers. "She's not doing well and doesn't want to travel, and she's gone radio silent on me, so I'm just going to step away. The whole thing has been pretty brutal on her, and I hope she can find some peace."
On Tuesday, ABC canceled the Roseanne reboot hours after Barr tweeted and deleted a series of offensive comments about Valerie Jarrett, former senior advisor to Barack Obama.
"Roseanne's Twitter statement is abhorrent, repugnant and inconsistent with our values, and we have decided to cancel her show," ABC Entertainment president Channing Dungey said in a statement.
Barr later reacted to the cancellation, tweeting, "Don't feel sorry for me, guys!! I just want to apologize to the hundreds of people, and wonderful writers (all liberal) and talented actors who lost their jobs on my show due to my stupid tweet. I will be on Joe Rogan's podcast Friday."
Barr was still active on social media on Thursday evening, but from Rogan's tweet it sounds like she's gone radio silent today. So we'll have to wait and see if it ever happens at all.