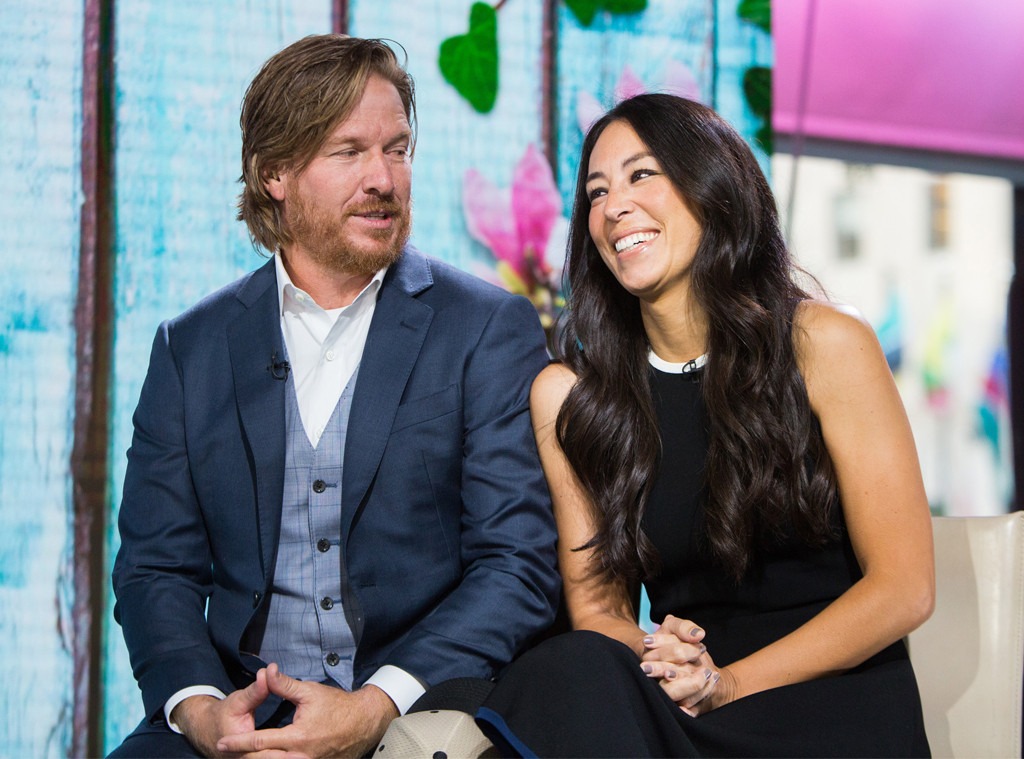 Nathan Congleton/NBC/NBCU Photo Bank via Getty Images
15 years of marriage never looked so sweet! 
HGTV power couple and expectant parents Chip Gaines and Joanna Gaines took to social media on Thursday to celebrate their many years of wedded bliss, and yes it's as adorable as you'd expect. 
"It's been a good fifteen years @chipgaines," the Fixer Upper star wrote alongside a black and white photo from their 2003 nuptials. "Here's to fifty more..." 
In the never-before-seen snapshot, Chip plants a kiss on his blushing bride's cheek, who looks absolutely gorgeous in a tiara and veil. The pair's love story began all the way back in 2001 when Chip came into Jo's father's auto shop in Waco, Tex., where she was working at the time. Now the couple presides over a home design and remodeling empire, have four children—Drake, 13, Ella, 11, Duke, 9, and Emmie Kay, 8—and a fifth on the way! 
Chip also penned a sweet note to his leading lady, writing on Twitter, "15 years.. where'd they go; 15 years.. I'd like to know; 15 more, to God I pray; 15 more just to make her day. Happy anniversary sweet girl!"
Last September, Chip and Joanna announced the fifth season of Fixer Upper would be their last. Joanna cited their "growing family" as a reason for leaving the show, and months later she made a surprise pregnancy announcement.  
"When we were done, we had no plan like, 'Let's have baby no. 5,'" Joanna, who is pregnant with a boy, told People. "It was a total surprise. But when we found out, it solidified that it was the right decision to leave when we did."
Something tells us this will be Chip and Jo's greatest year yet. Happy anniversary, you two!