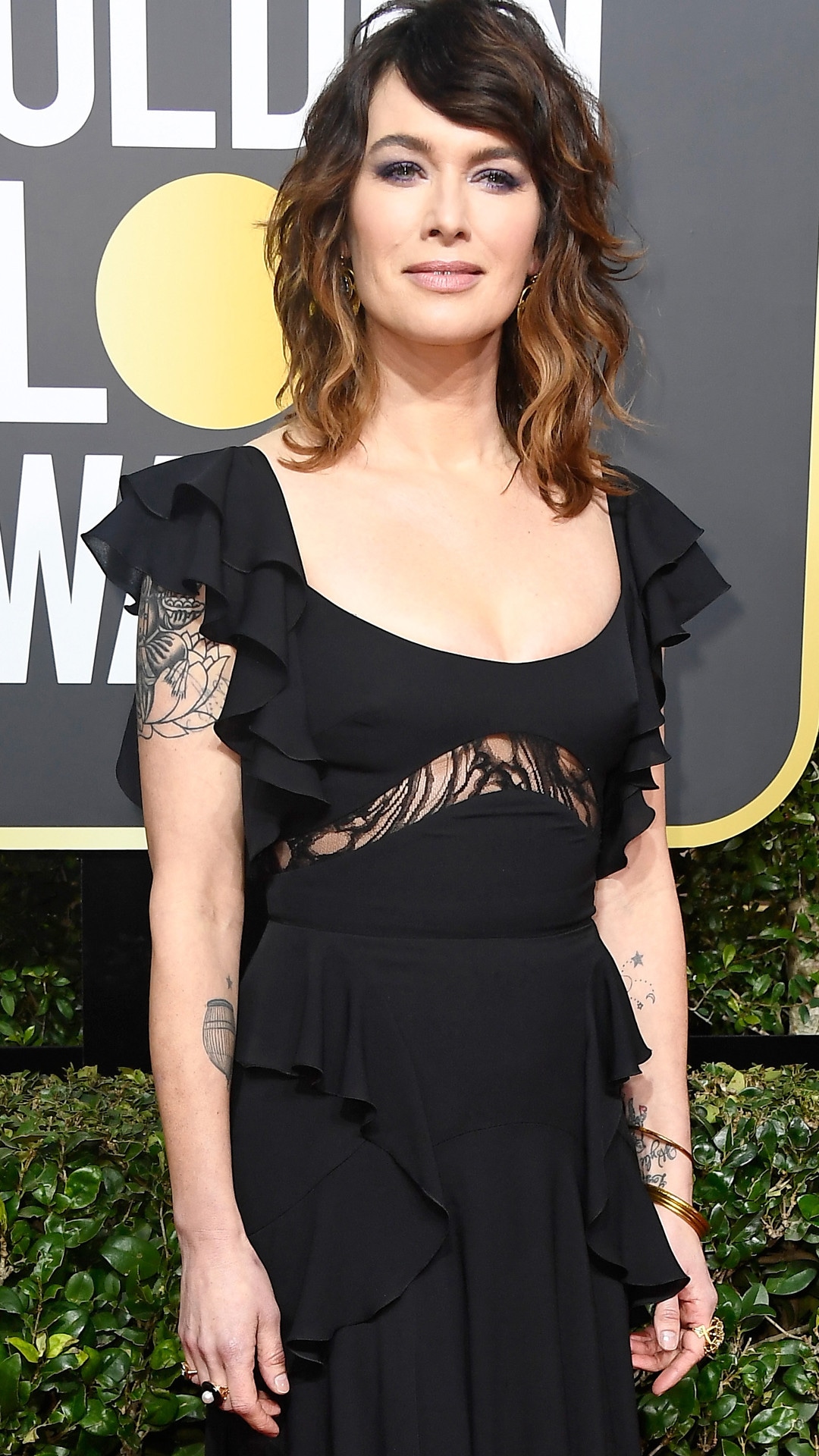 Frazer Harrison/Getty Images
Lena Headey has been very open about her struggle with depression over the years.
Last summer, the Game of Thrones actress spoke to Net-A-Porter's digital magazine The EDIT about battling postpartum depression while filming the first season of hit HBO show in 2010.
"I was postnatally depressed but I didn't know it," she said of the time period after giving birth to son Wylie. "I saw a doctor for the medical check, and I just burst into tears. She said I was postnatally depressed and I went, 'Am I? Why is that?' I saw a great guy and he sorted me out, but I did the first year [on Game of Thrones] in that space, figuring out motherhood and going through a weird time personally. It was tricky."
The actress had also previously talked about her postpartum depression battle in an interview with The Telegraph in 2014.
Earlier this week, Headey appeared on the latest episode of Running Wild With Bear Grylls and talked about her decision to share her postpartum depression story.
"It's like there are certain things that are cool to talk about and there are certain things that nobody really wants to talk about," Headey told Bear Grylls on the May 21 episode. "I just feel, if you don't share and you don't connect, then you're just causing more isolation and that's a really bad thing for all of us."
"I think I've learned as I've got older just to sit with it a bit more, like anything that's uncomfortable," she added.
See what else the Game of Thrones star had to say about battling depression in the video above.