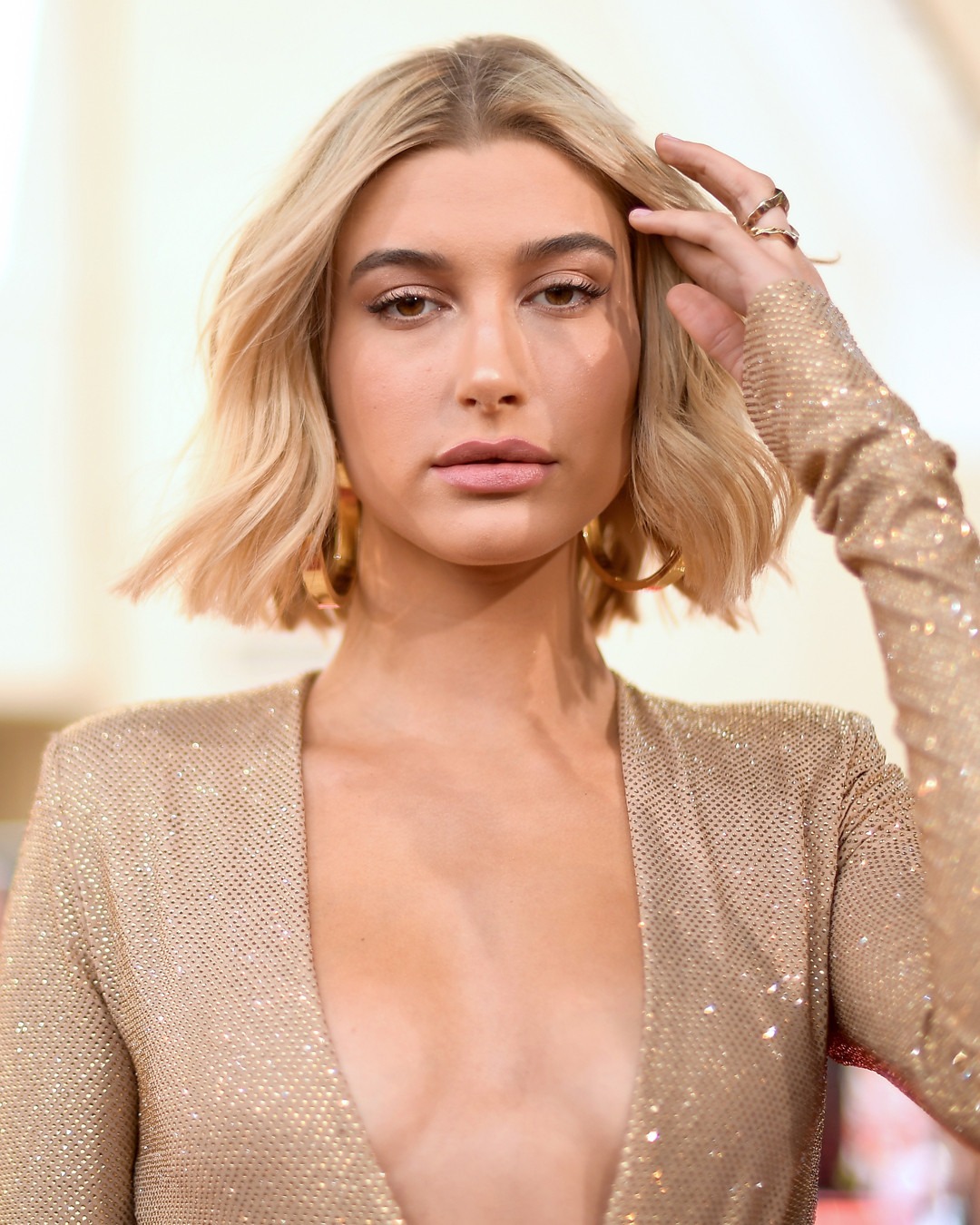 Matt Winkelmeyer/Getty Images
What do you wear in 90-degree heat in the middle of Las Vegas?
If you don't think long-sleeve, floor-length gowns are appropriate, think again. The stars came to sizzle at the 2018 Billboard Music Awards, wearing enough heavy fabrics, textures and embellishments to make us think it's the middle of winter. Velvet, satin and leather in the middle of May? Preposterous, you may say. 
Well, stunning stars like Hailey Baldwin, Jennifer Lopez and Demi Lovato showed us how it can be done...without breaking a sweat. It's all about balance. For example, the model's nude, sparkling Alexandre Vauthier look may have covered her arms, but the plunging neckline offset all the fabric. While the "Fall in Line" singer also opted for a more conservative look, Demi worked it in a more billowy fabric, courtesy of her vintage Dior dress. The animal print was also a bold choice. 
To see more celebs who kept in cool in literally super-hot ensembles, keep scrolling. 
Would you wear this surprising trend in the dog days of summer?