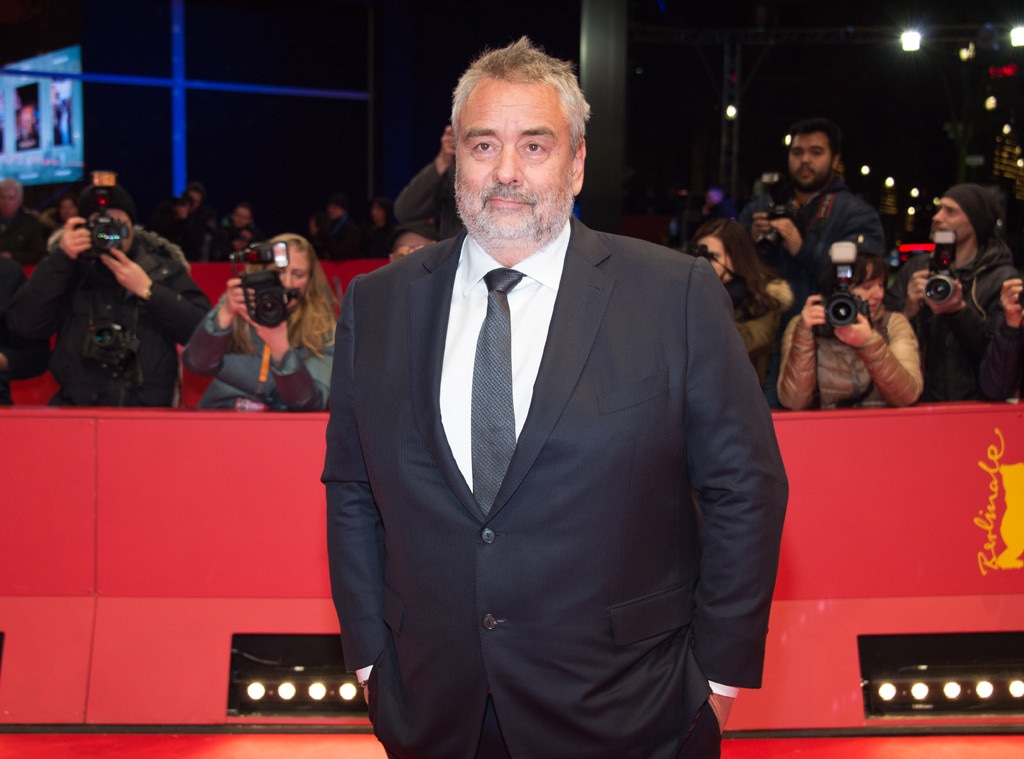 Stephane Cardinale - Corbis/Corbis via Getty Images
Director Luc Besson has been accused of raping a woman in France, according to multiple media outlets. 
French radio station Europe 1 first reported that the unidentified 27-year-old French actress went to French police to file the complaint against the 59-year-old filmmaker, which she confirmed to Variety.
The woman reportedly told the radio station that The Valerian and the City of a Thousand Planets director allegedly put something in her tea, she lost consciousness and then she allegedly woke up to him groping and penetrating her. She claims that she woke up at the hotel with a wad of cash and from there she went to female friend's house afterwards, according to Entertainment Weekly.
Variety reports that the actress described the alleged incident as a "violent sexual assault," that happened on May 10 at the Bristol Hotel near the Champs Elysees in Paris.
"Mr. Besson fell from his chair when he learned of these accusations, which he flatly denies," said the Fifth Element director's lawyer, Thierry Marembert, in a statement given to The Hollywood Reporter on Saturday.
Following Harvey Weinstein's epic take-down in October 2017, a flood of men have been accused of rape, sexual assault and misconduct in the past six months which has resulted in the changing tides of the industry, which has been historically dominated by men. Have resulted in the #MeToo and Time's Up Movement.
Last week during the Cannes Film Festival, Cate Blanchett lead a women's march on the stairs of the Palais des Festivals to protest gender inequity at the famed film festival and to promote gender equality in the film industry. Blanchett joined 81 women on the red carpet at the 71st Annual Cannes Film Festival to represent each of the 82 films directed by women that have been in the official selection in the whole of the 71-year-competition—meanwhile 1,645 films have been directed by men.
The French version of the #MeToo movement known as 5050×2020 orchestrated the event.
The French director's next film Anna is a thriller starring Helen Mirren, Cillian Murphy and Luke Evans and is slated to come out in October by Lionsgate. 
Besson is currently married to Virginie Besson-Silla, whom he married in 2004. Previously he was married to actress Milla Jovovich, Maiwenn and Anne Parillaud.
E! News has reached out to a lawyer for the director as well as the French authorities.