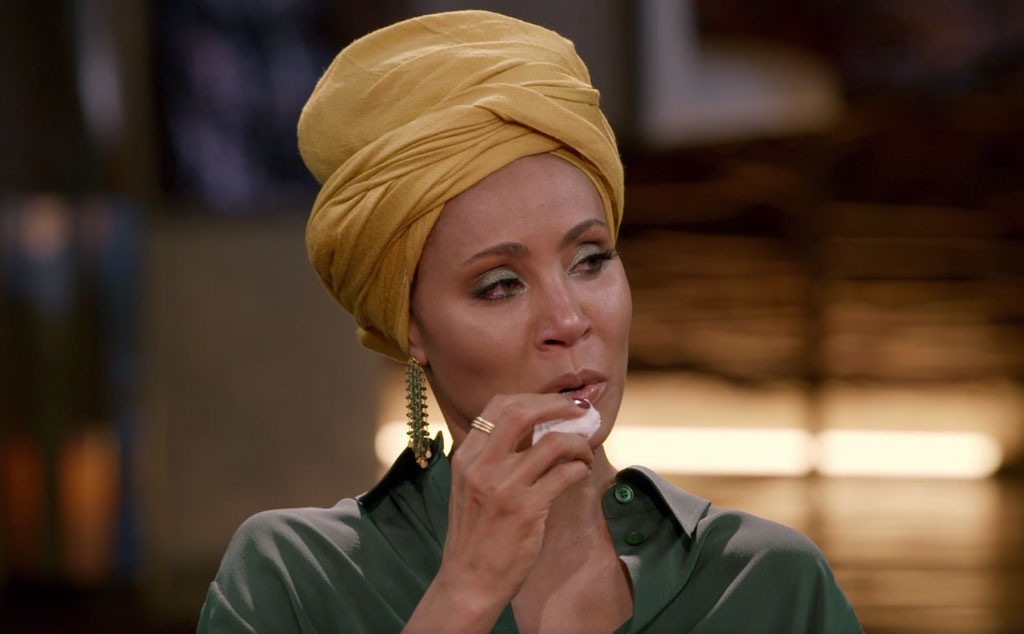 Facebook
Willow Smith felt like she lost her "sanity" after finding success in the music industry at the age of nine.
On the second episode of her mom Jada Pinkett Smith's Facebook Watch series Red Table Talk, Willow opened up about releasing her hit song "Whip My Hair" in 2010. During the episode, which focused on surviving loss, Jada asked Willow what's been her biggest loss so far in her life.
"I honestly feel like I lost my sanity at one point," Willow confessed. "It was after that whole 'Whip My Hair' thing and I had just like stopped doing singing lessons and I was kind of in this gray area of, 'Who am I? Do I have a purpose? Is there anything I can do besides this?'"
"After the tour and the promotion and all of that, they wanted me to finish my album and I was just like, 'I'm not gonna do that,'" Willow continued. "And after all that kind of settled down and it was like a lull, I was just listening to a lot of dark music and it was just so crazy."
Willow went on to share, "I was just plunged into this black hole and I was like cutting myself."
A shocked Jada replied, "What? Really? When were you cutting yourself? I didn't see that part."
Willow explained that it was "a long time ago" and she cut herself on her wrist.
"Totally lost my sanity for a moment there," Willow shared, adding that no one knew except for one friend.
After hearing Willow talk about self-harming, Jada teared up and asked Willow, "So why were you doing that?"
See how Willow responded in the video above.