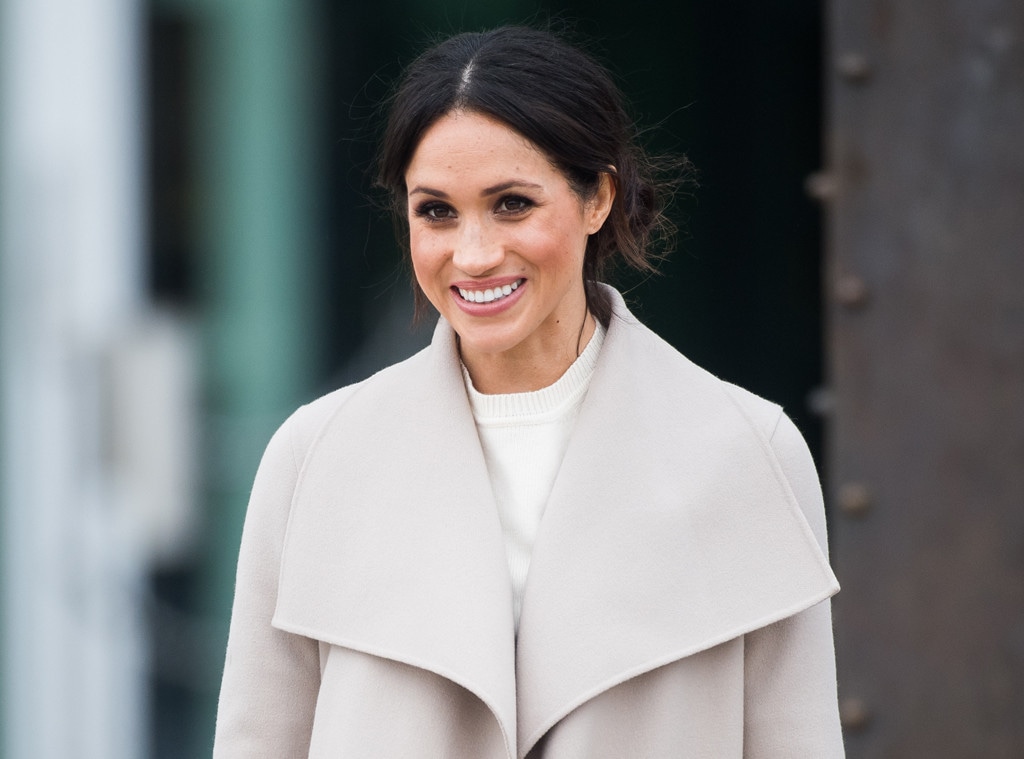 Samir Hussein/Samir Hussein/WireImage
If you plan on watching the Royal Wedding, you'll probably need these eye patches.
For US-based royal fans, E! Live From the Royal Wedding starts at 5 a.m. EST/2 a.m. PST, so you can count on a long and exciting night in celebration of Meghan Markle and Prince Harry's romance.
Thankfully, the princess-to-be's makeup artist revealed how to cheer on the royals and look refreshed the next day by sharing her ten minute solution for dark circles.
"I do really love the Talika Eye Patches!" Lydia Sellers told Refinery29. "I love them because they actually work. There are many under-eye patches out there that you may or may not see results from, but I honestly feel like these patches reduce puffiness instantly after ten minutes."
The Talika Eye Therapy Patches retail $49 for a pack of six patches. That's about $8 for a set, which makes it a slightly pricey purchase. However, unlike most eye masks, these under-eye patches are reusable. After leaving them on for 30 minutes (the brand's recommendation), you can place them back into the tray and use them again. With that in mind, if you use them 2-3 times, they're actually very affordable.
Although it's a reasonable skin-care investment, the "first reusable smoothing patch for the eye contour," as it read on the package, is actually loved for it ability to depuff the eye region. It uses rose, safflower, avocado, wheat germ and karite to reduce inflammation and wrinkles.
"They are really great to have in my kit for early morning calls to help combat that morning puffiness and to prep the under eye for concealer," Lydia continued. "As a result of the eye patches, the concealer tends to be more effective as well!"