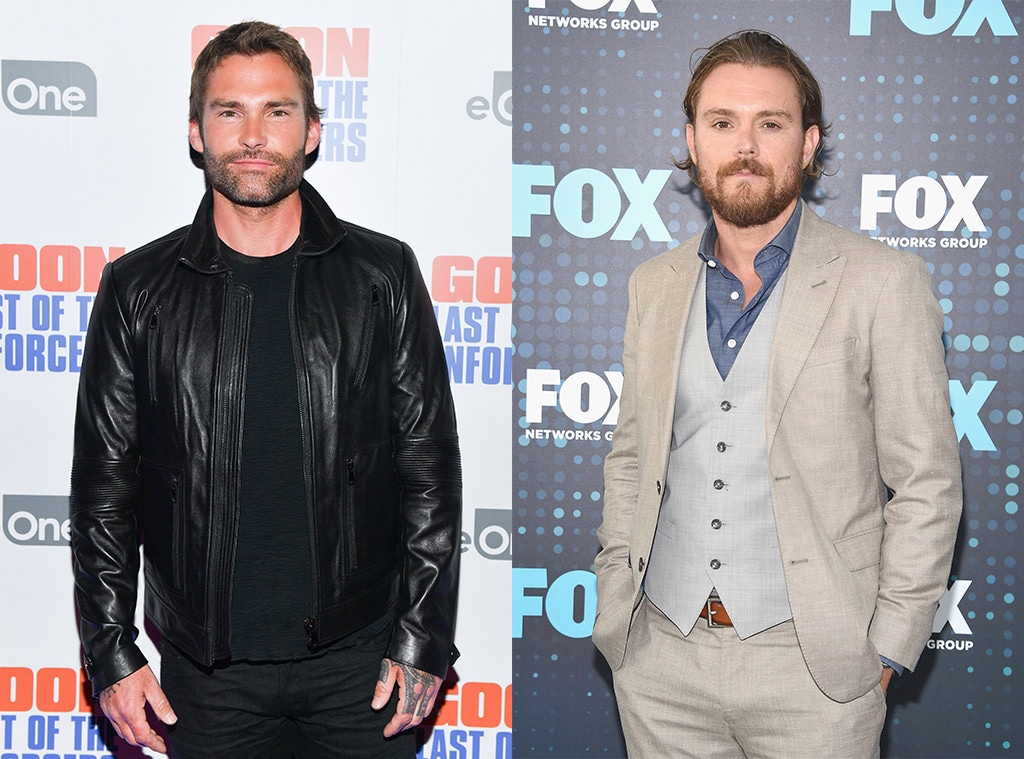 Getty Images
Lethal Weapon will look a little different in season three.
Seann William Scott is set to replace Clayne Crawford as the Fox drama's new leading man opposite Damon Wayans when it returns this fall, with the casting shake-up happening after Crawford was fired for his bad on-set behavior. But replacing Riggs was not an easy decision. 
"It was not our choice," Fox boss Dana Walden said on a conference call with reporters on Monday, noting it was ultimately the studio's (Warner Bros. TV) decision to recast the role in order to secure the show's future.
"Our partners at Warner Bros. came to us three weeks ago that they could not deliver Lethal Weapon as we had known it before," she explained. "There were some real challenges in the cast." 
Noting WB "thought long and hard" about the decision, and saying it "was not their first choice," Walden said the casting shake-up was the only circumstance "they could offer us the show" under.
In his first starring TV role, American Pie's Scott is set to play a new character who enters into a partnership with Murtaugh (Wayans), with The Hollywood Reporter reporting he will be playing Riggs' brother, who likely will use the "Riggs" name as well.
"We thought about it a lot and we talked about a lot of different names, and when they came back with Seann and a fantastic showrunner and a great cast and a storytelling engine that works and a fanbase that's very passionate about the show," Walden said. "I think we made the right choice."
As for what to expect from Scott and Wayans' onscreen partnership, Walden said, "a new dynamic but a good one."
Lethal Weapon will air Tuesdays at 9 p.m. this fall on Fox.