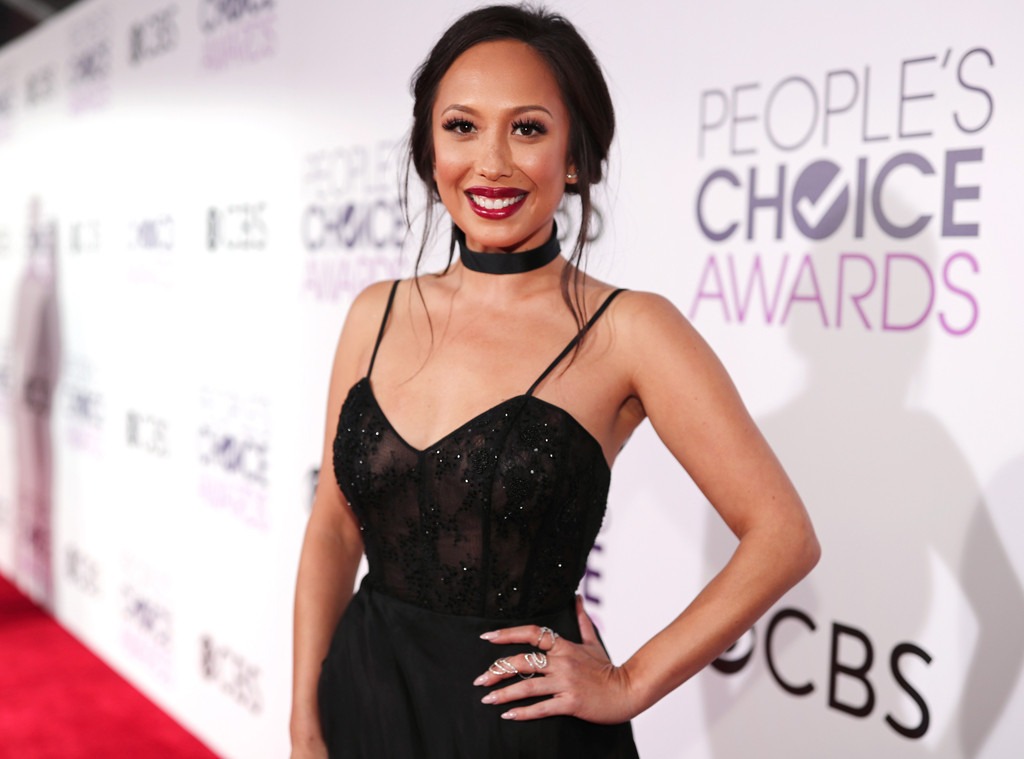 Christopher Polk/Getty Images for People's Choice Awards
Cheryl Burke is reflecting on the past year of her life. 
The dancer turns 34-years-old today and while it may not be a typical milestone birthday, she told her Instagram followers "it feels like a real turning point in my life."
"A lot happened during 33, both good and bad—I got to share my passion with #LOTF and came back to #DWTS, I lost my father and came to terms with a lot of things that happened in my past," the Dancing With The Stars pro explained.
And while Burke has had a year of ups and downs, the star says she is grateful for "my family, boyfriend, friends and team who have supported me and believed in me every step of the way."
She went on to say that it was because of the support she has received that she is "ready now, though, for a new year and a fresh start."
"I have new goals at 34. I'm realizing that, physically, dance won't last forever (that doesn't mean I'm done yet!). I need to step out of my comfort zone and be open to new opportunities," the dancer said.
The former Dance Moms coach, who is currently dating actor Matthew Lawrence, added that she hopes to start a family soon.
She wrote, "I want to surround myself with good people and eliminate negativity from my life. I want to push myself to be the best version of me that I can be."
"I may be another year older, but I'm just getting started," the star concluded.
 In March, the 34-year-old lost her father, which prompted a brief break from social media while she was "dealing with some personal things."
"Thanks for understanding and remember to tell the people who are important to you just how much you love them each and everyday," Burke wrote at the time.