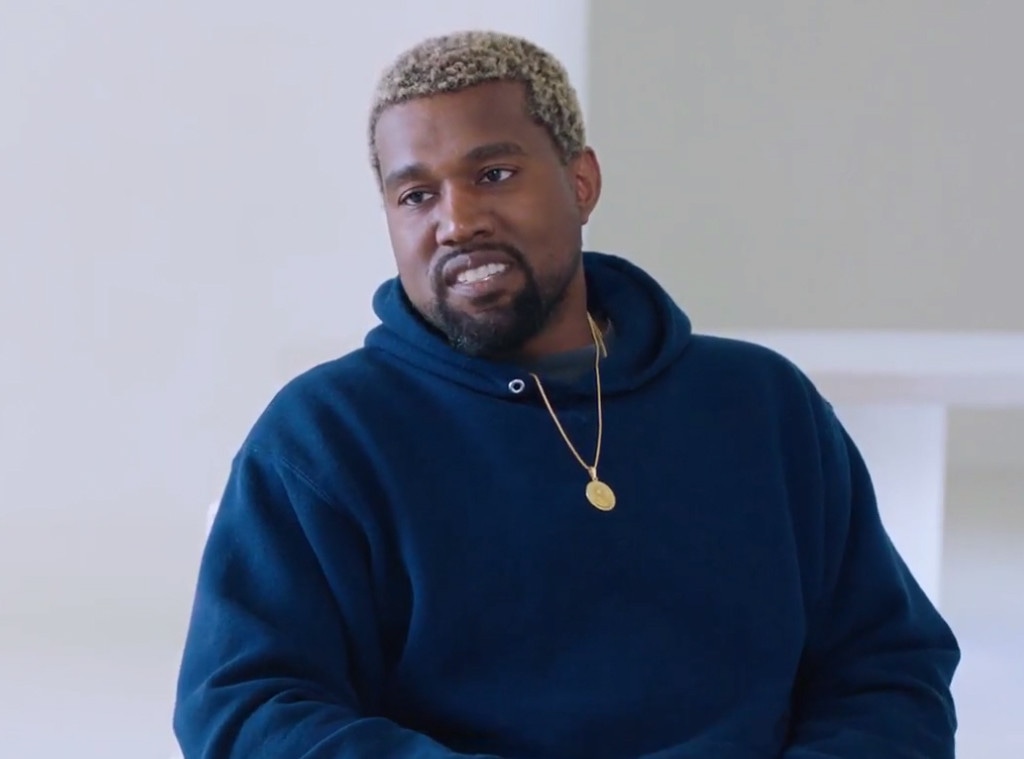 WeGotLove.com
Adidas is sticking by Kanye West in spite of the rapper's recent remark that slavery "sounds like a choice."
During a call with Bloomberg Television on Thursday, the company's CEO Kasper Rorsted said Adidas has not discussed dropping the Yeezy designer within the past 24 hours.
"Kanye has been, and is, a very important part of our strategy and he's been a fantastic creator," the executive said at one point, "and that's where I'm going to leave it."
While the executive didn't reveal how much revenue Yeezy brings in, Rorsted did suggest the brand adds value.
"If you look upon our overall numbers, last year, we did almost $25 billion. We're a very large company, and Kanye and Yeezy is a very important part for our brand—you know, from a revenue standpoint, less so," he said. "But it's a very important part of how we promote our products, particularly in the U.S. and other parts of the world."
In fact, Rorsted said West helped the brand "have a great comeback in the U.S." during a Thursday interview with CNBC's Squawk on the Street.
However, he said that the organization looks into "other violations of code of conduct, of ethics" and "will do so with all of our activities internally and externally."
"And then eventually we will make up our opinion on what we do moving forward," Rorsted said on the CNBC show, "and that goes for any activity we are associated with."
Yesterday, West sparked backlash when he told TMZ, "When you hear about slavery for 400 years—400 years? That sounds like a choice."
Shortly after the interview, a petition started circulating, calling upon Adidas to "cut ties" with West.
West's tweets from last week would suggest the Yeezy brand is doing well.
"We have 160 positions to fill by the end of the year," he tweeted on April 25. "Yeezy will hit a billion dollars this year. It is the 2nd fastest growing company in history. It is a unicorn on its way to becoming a decacorn."