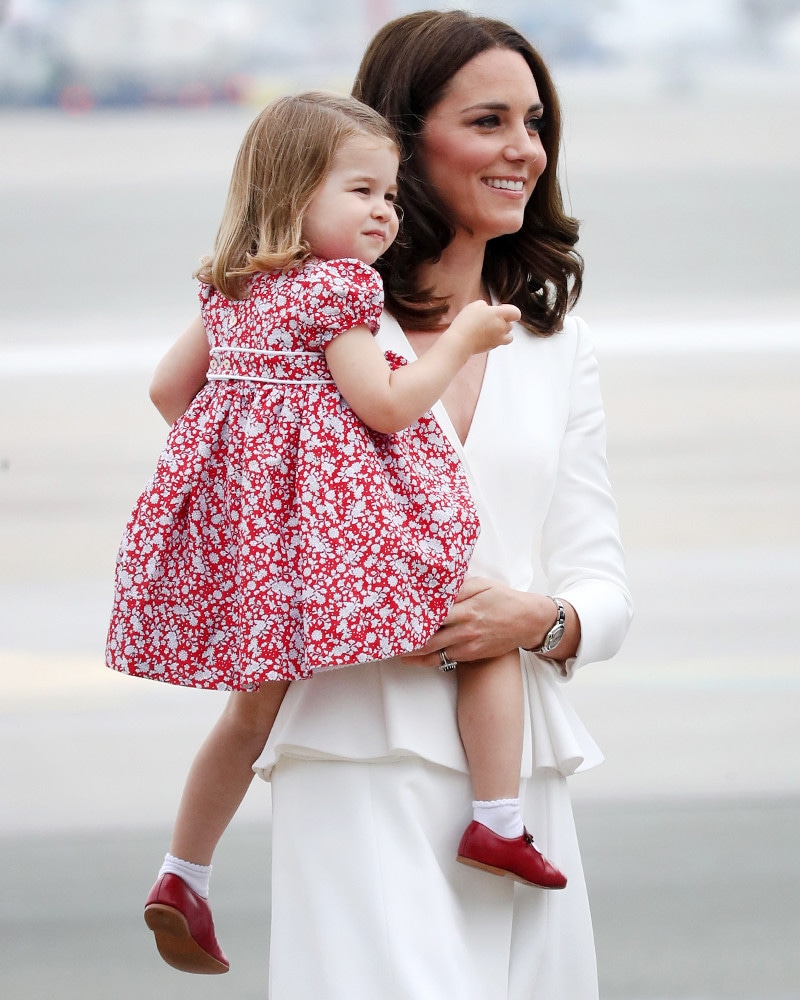 Chris Jackson/Getty Images
She's growing up right before our eyes!
Our most since birthday wishes go out to Princess Charlotte, who turns 3-years-old today. The royal toddler's milestone celebration comes only a week after the arrival of Prince William and Kate Middleton's third child—a son they named Prince Louis—officially made Charlotte a big sister.
It feels like yesterday the Duke and Duchess of Cambridge welcomed a daughter into the mix, and over the past three years we've seen Princess Charlotte blossom into one sweet little lady! 
Celebrate the future queen of England's special day by checking out her most adorable photos of all time. Happy birthday, Princess Charlotte!