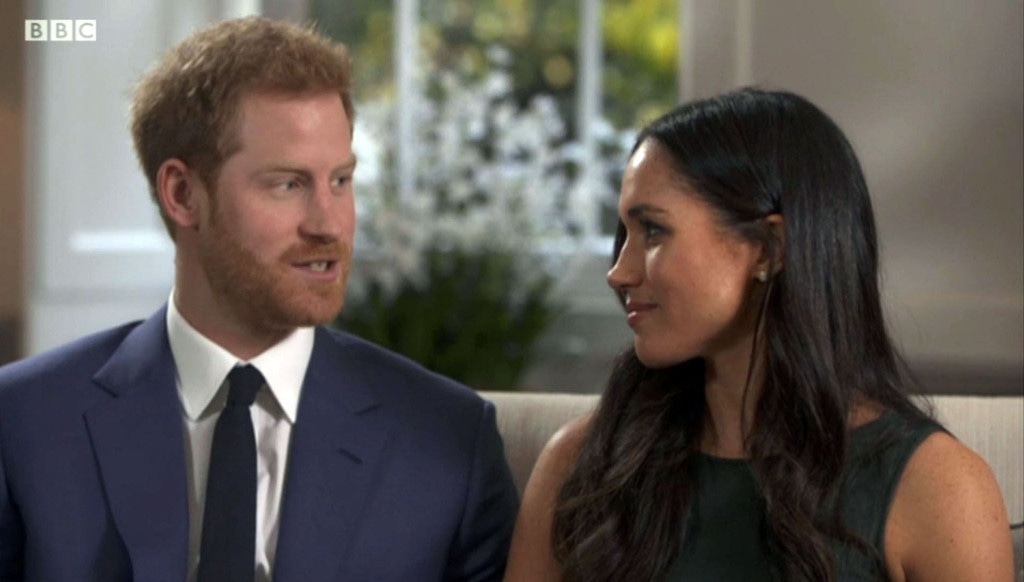 BBC
Practice always makes perfect.
It's no secret that royal fans from around the world will be watching Prince Harry and Meghan Markle say "I Do" on May 19. Talk about pressure for the bride and groom.
But in the days and weeks leading up to the big day, E! News is learning new details about the rehearsals underway to ensure the actual wedding day goes smoothly.
According to a source, technical rehearsals have already started at St. George's Chapel. The objective is to make sure all the angles are correct for arrivals, the aisle and other elements.
While these take place without Prince Harry and Meghan, our insider says the couple will attend a rehearsal of their own at St. George's Chapel two days before the wedding day.
Another source says "multiple rehearsals of different types, including for broadcasts, will be taking place."
With the ceremony getting closer and closer, both the bride and groom-to-be are keeping a low profile. At the same time, they are making final touches before they experience one unforgettable day.
Earlier this month, Meghan flew back to her native United States and traveled to Chicago to complete an application for a U.K. visa.
She also was able to enjoy her bridal shower with close friends. According to a source, however, her bachelorette party will take place "in some form" just before the royal wedding in May. 
For those who want to be part of the celebrations in some way, the couple is asking well-wishers to make a charitable donation in lieu of gifts.
"The couple have chosen charities, which represent a range of issues that they are passionate about, including sport for social change, women's empowerment, conservation, the environment, homelessness, HIV and the Armed Forces," Kensington Palace stated via a press release. "Many of these are small charities and the couple are pleased to be able to amplify and shine a light on their work."