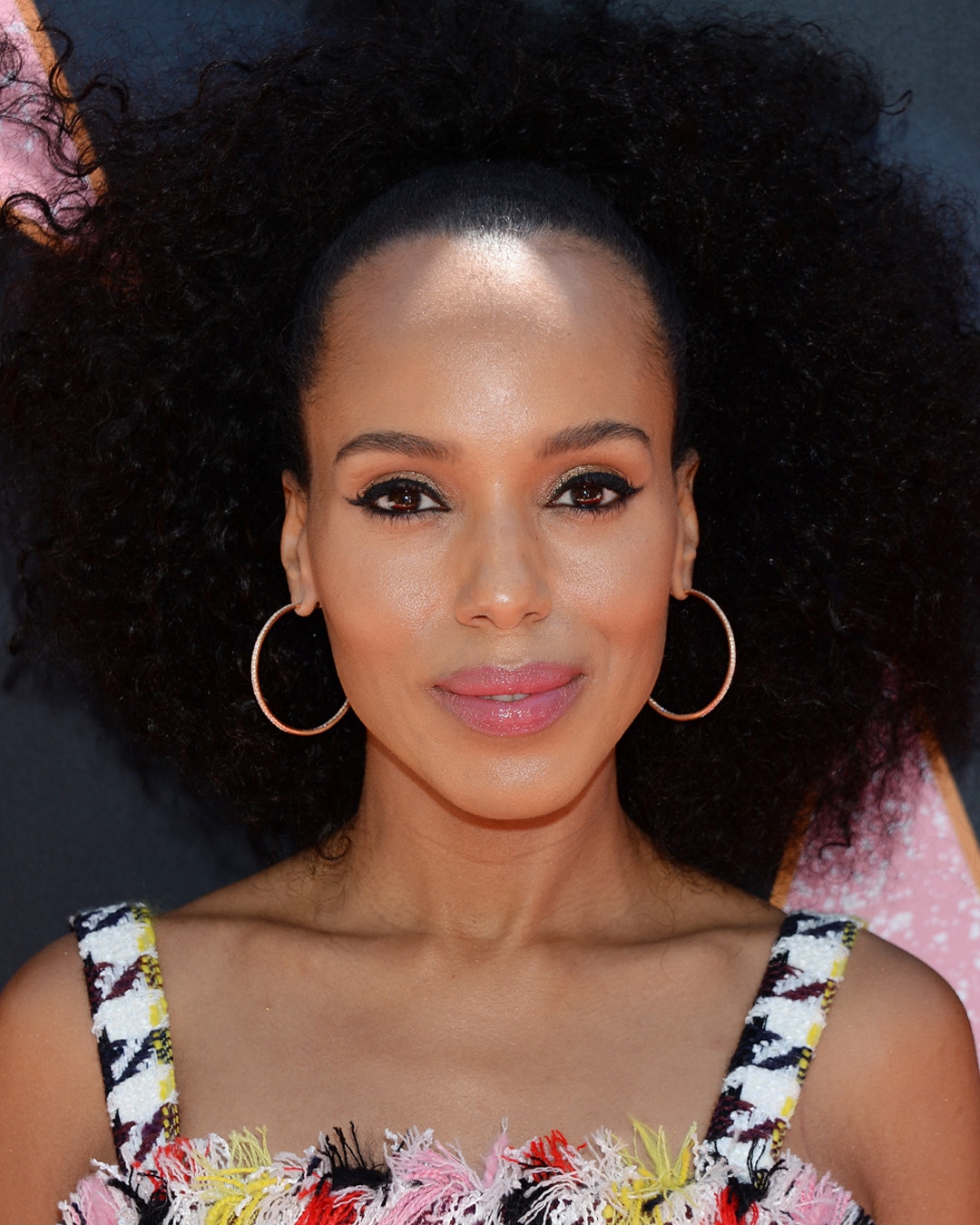 Broadimage/REX/Shutterstock
Now that the sun is out, it's time to trade in your matte makeup from something a bit more dewy.
We all have a friend that has mastered the summer glow because, let's be honest, their skin looks the same with or without makeup. For those of us that have blemishes or other skin concerns, the red carpet is actually a more relatable place to find skin inspiration for the summer. Celebrities like Kerry Washington are wearing makeup under the bright lights, yet still manage to look dewy and fresh.
If you have dark circles, acne scars or anything else you'd like to conceal, you can still look as though you're wearing minimal makeup. It's all about the products you chose.
Cue PRIV makeup artist Emily Hedicke, who broke down how to master summer skin in six steps, so you can shine where ever you go.
Check out our E!ssentials tutorial below! 
Watch:
How to Perfect Your Morning Skin Care Like a Celeb