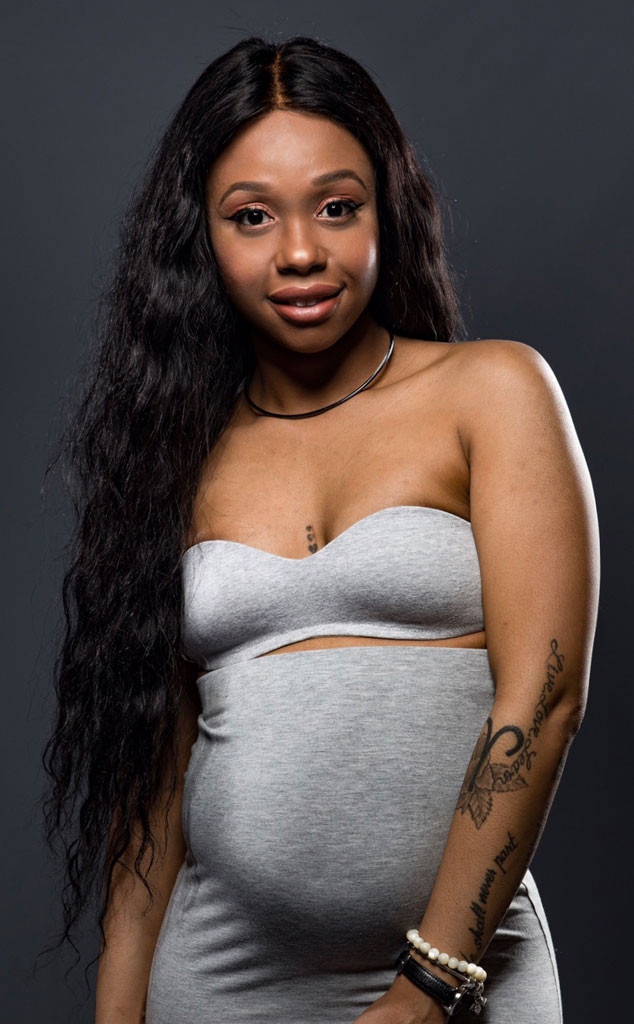 Ben Esakof
Shawniece Jackson is pregnant!
E! News has learned that the Married at First Sight season six star is expecting her first child. This news comes shortly before the Lifetime show's season six finale, in which we'll see what happens between Jackson and husband Jephte Pierre, who she met and tied the knot at the beginning of the season.
"When I found out I was pregnant, I was absolutely shocked," Jackson told People Tuesday. "I was in the emergency room because I felt awful and had no idea what was wrong. They came back and told me all my symptoms were from pregnancy and that I was pregnant. I was totally shocked."
Courtney Hizey Photography & Emily Maultsby
While the pregnancy was a shock, Jackson shared with the publication that she's "always" wanted to be a mom.
"I've always felt like that's my purpose in life — to recreate some little Shawnieces in life," Jackson said. "I think it's the greatest gift a woman can have. Life is a beautiful thing!"
Congratulations to Jackson on her baby news!
Married at First Sight (produced by Kinetic Content) airs Tuesday nights at 9 p.m. only on Lifetime.