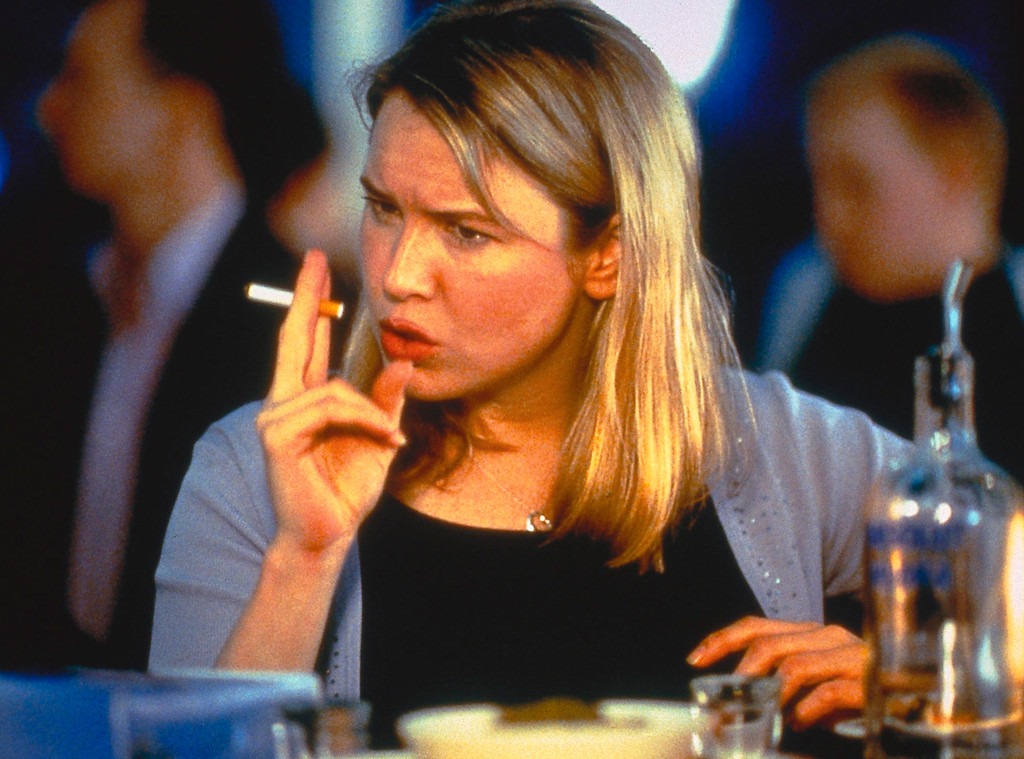 Universal Pictures
Bid farewell to some of your Netflix favorites. 
Netflix just announced its slate of May 2018 arrivals and exits and we're willing to bet some of your streaming staples didn't make the cut this month. If you were planning on revisiting Disney's early 2000s franchises like The Cheetah Girls, High School Musical and Camp Rock, speed up your binge-watching because they're all heading out by May 2. 
Meanwhile, some of your go-to silver screen hits like GoodFellas, The Hurt Locker and Ocean's Eleven are taking a bow on Netflix come next month. 
Sadly, Bridget Jones is also walking out of our lives. All together now: Don't wanna be all by myself...
Fortunately, these departures are making room for an entire new slate of arrivals. Check out that list here and say goodbye below: 
Leaving 5/1/18
Bridget Jones's Diary

Casper

Chappie

Charlotte's Web

Field of Dreams

GoodFellas

Ocean's Eleven

Sahara

Silent Hill

The Exorcism of Emily Rose

The Hurt Locker

To Rome With Love

To Wong Foo, Thanks for Everything! Julie Newmar
Disney Channel/Fred Hayes
Leaving 5/2/18
12 Dates of Christmas

Beauty & the Briefcase

Cadet Kelly

Camp Rock

Camp Rock 2: The Final Jam

Cow Belles

Cyberbully

The Cheetah Girls

The Cheetah Girls 2

The Cheetah Girls: One World
Frenemies

Geek Charming

Good Luck Charlie: It's Christmas

Hello Sister, Goodbye Life

High School Musical

High School Musical 2

Jump In!

Lemonade Mouth

Little Einsteins: Seasons 1 - 2

My Fake Fiancé

Phineas and Ferb the Movie: Across the 2nd Dimension

Phineas and Ferb: Seasons 1 - 4

Princess Protection Program

Princess: A Modern Fairytale

Read It and Weep

Revenge of the Bridesmaids

Sharpay's Fabulous Adventure

Special Agent Oso: Seasons 1 - 2

StarStruck

Teen Spirit

The Secret Life of the American Teenager: Seasons 1 - 5

Wendy Wu: Homecoming Warrior

Wizards of Waverly Place: The Movie 
Leaving 5/7/18
The Host
Leaving 5/12/18
Talladega Nights: The Ballad of Ricky Bobby
Leaving 5/30/18
The Jungle Book