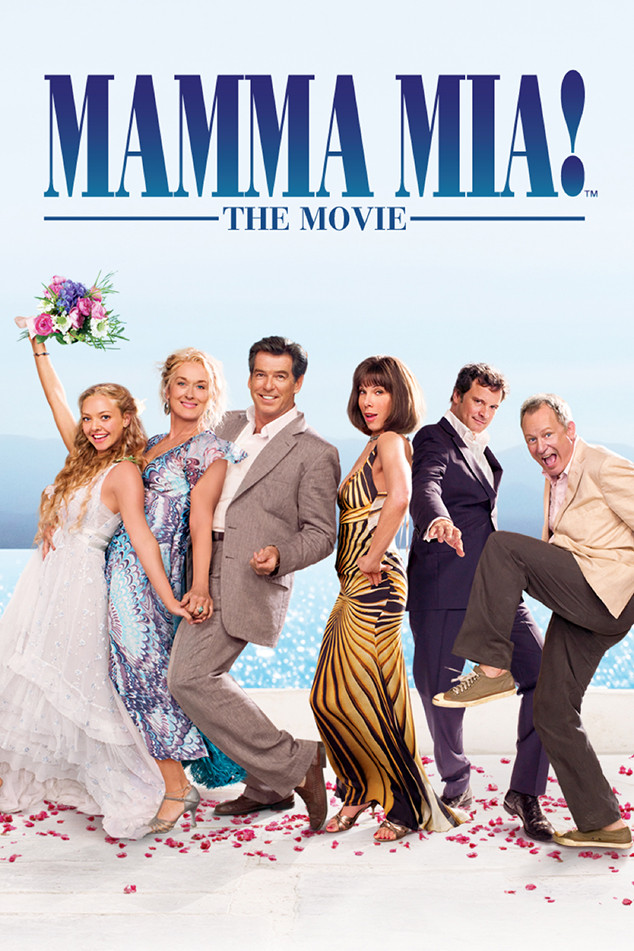 Universal Pictures
These Netflix arrivals are going to have you dancing and singing into spring.
Netflix just announced everything that's coming to the site next month, so grab your calendar! The list includes oldies but goodies like Shrek and The Phantom of the Opera, new seasons of Unbreakable Kimmy Schmidt and Scandal and this year's Oscar winner for Best Animated Feature, Coco. Plus, you can revisit Mamma Mia! before the long-awaited sequel hits theaters on July 20.
Meanwhile, Arrow: Season 6, Dynasty: Season 1, Riverdale: Season 2, Supernatural: Season 13 and The Flash: Season 4 are all heading to Netflix this month, though the dates for such arrivals have not yet been announced.
All titles and dates are subject to change, of course.
Take a look at the list below to find some of your favorites!