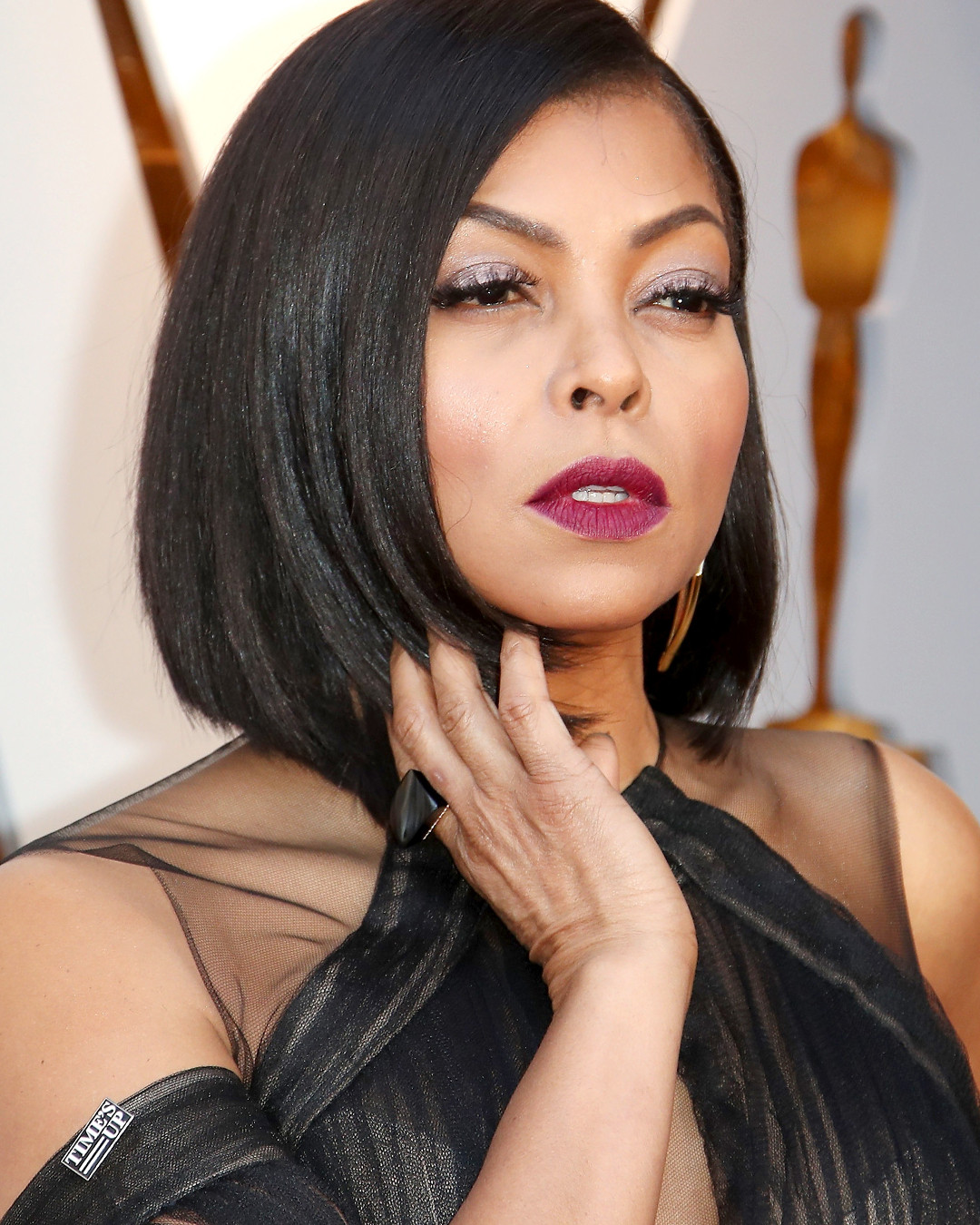 Dan MacMedan/WireImage
Are you ready to say good-bye to peach fuzz?
While the hair on your face may be ultra-fine, it's pretty hard to get rid of. Shaving is a no-no, as it causes the hair follicles to thicken and leaves a shadow—not cute. Lasering tends to require even more appointments (and money) since the laser is most effective on thick, dark hair. Chemical solutions can cause burns to the top layer of skin. Dermaplaning, a popular choice in Hollywood's med-spas, can cost $75+ per session. Seriously, what's a makeup lover to do?
Cue celebrity makeup artists, Daniel Martin, whose clients include Jessica Alba and Demi Lovato, and Ashunta Sheriff, Taraji P. Henson's red carpet expert.
The beauty experts use the at-home dermaplaning device, Dermaflash 2.0 Luxe, which removes the top layer of skin and peach fuzz. Retailing for $189 for five treatments, the in-hand product operates like a vibrating razor that you gently move back and forth over your cheeks, forehead and chin. And, it doesn't leave a shadow with repetitive use.