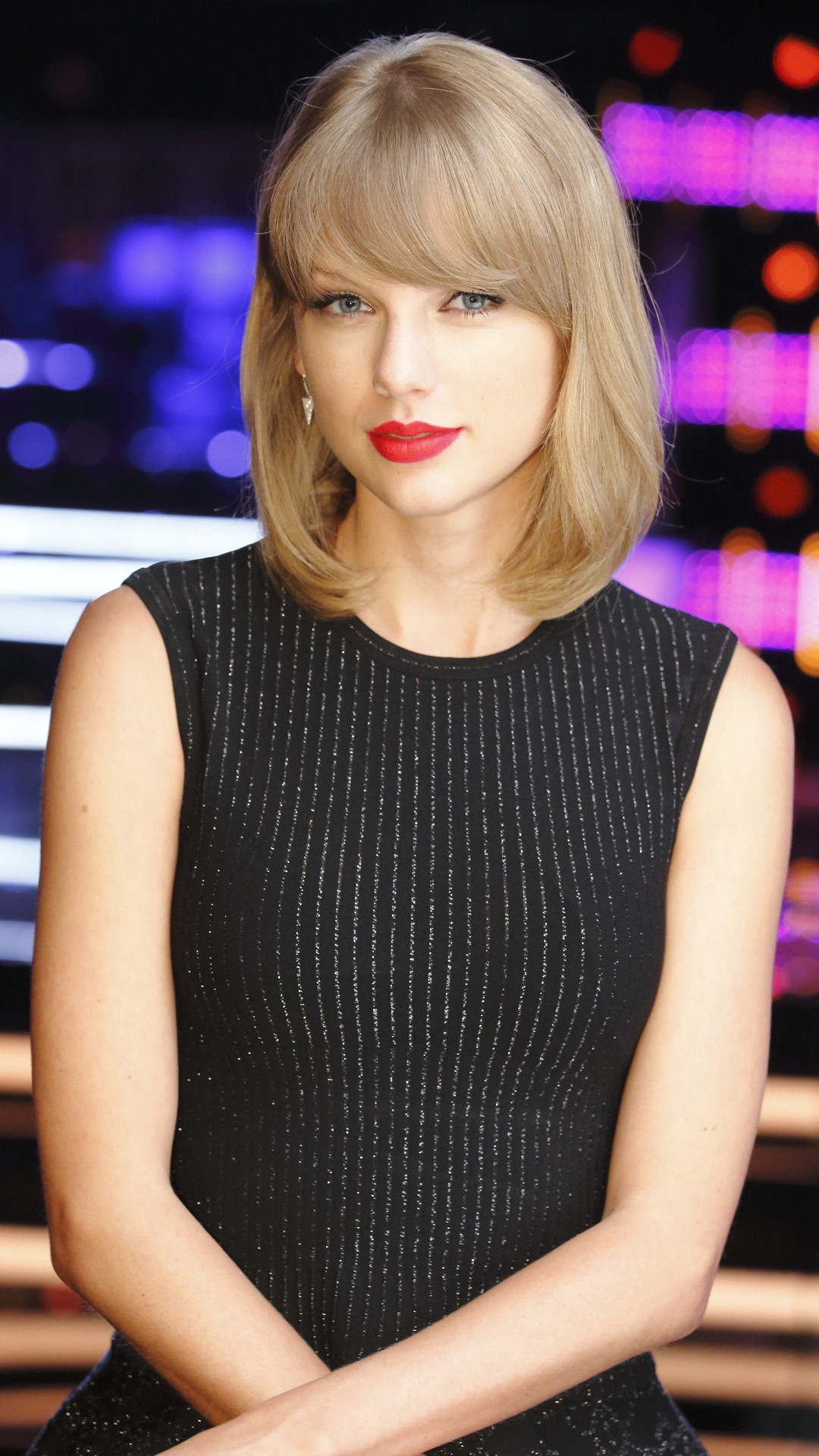 Trae Patton/NBC
A man has been arrested after breaking into Taylor Swift's New York City apartment on Friday, April 20.
The NYPD tells E! News in a statement that they responded to a report of burglary at approximately 12:30 p.m.
"During the investigation officers arrested Rodger Alvarado, 22, from Florida," the statement from the NYPD reads. "He is charged with stalking in the 1st, burglary, criminal mischief in the 3rd and criminal trespassing in the 3rd."
Law enforcement sources told TMZ on Friday that after Alvarado gained entry into Swift's home, he took a shower and fell asleep in a bed in the apartment.