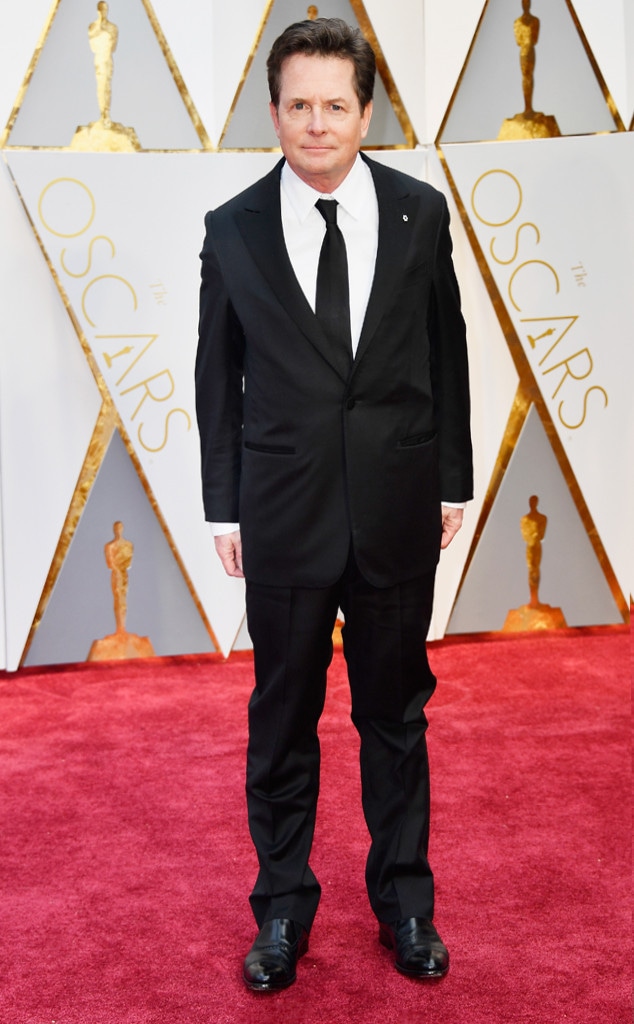 Frazer Harrison/Getty Images
Michael J. Fox recently underwent spinal surgery, a rep for the actor announced Friday. 
The procedure was "unrelated" to his Parkinson's disease, his spokesperson Leslie Sloane confirmed to E! News. "He is recovering, feeling great, and looking forward to getting back on the golf course this summer." 
Fox recently cancelled an appearance scheduled for the last week of April at the Calgary Comic and Entertainment Expo in Canada. At the time, the event cited "unforeseen circumstances" for the reason behind his absence. 
The 56-year-old actor made an appearance on Good Morning America earlier this month, where he opened up about his role on Designated Survivor and the recent work of the Michael J. Fox Foundation. 
He shared the advice he gives to people also suffering from Parkinson's Disease, saying, "That's the key. I always drive the point home: We are the answer we're looking for. We have the answers within us somewhere. We need to find a way to identify the disease before symptoms ever exist. People say 'Is there a cure?' There's not a cure, we have a lot of questions to answer before then, but we're answering them."
Fox was diagnosed with Parkinson's at the age of 29, but did not go public with his health struggle until eight years later in 1998. 
Wishing Michael the speediest of recoveries!