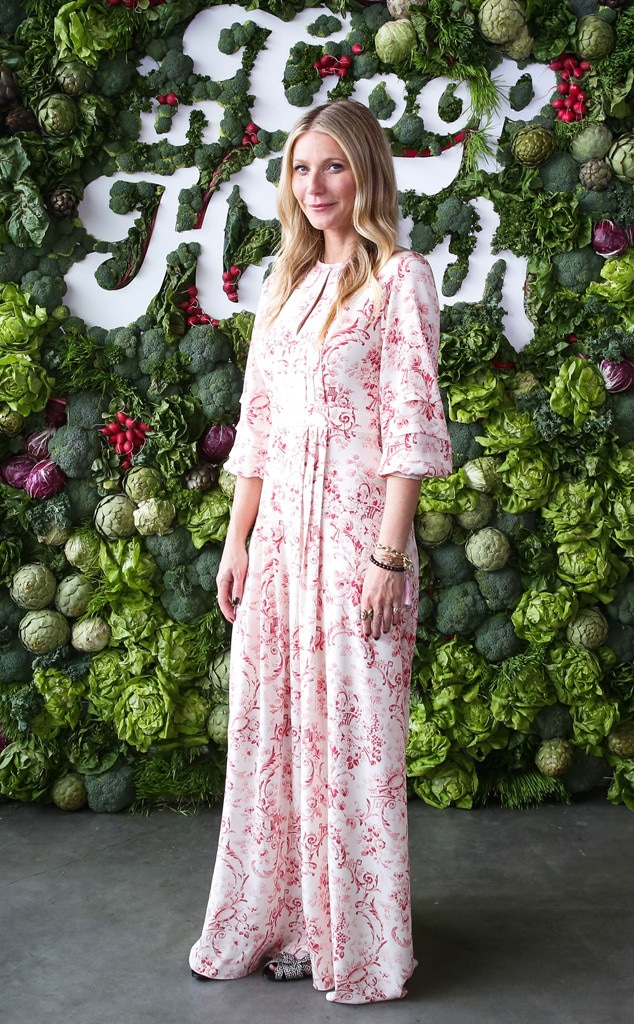 Marc Patrick/BFA/REX/Shutterstock
Do you have your Mother's Day gifts yet?
With the special day fast approaching, Gwyneth Paltrow's company, Goop, has released its Mother's Day Gift Guide so you can get a present for mom before May 13.
The items listed on the gift guide range from $18 to $13,000, but it will cost you much more if you want to buy all of the 91 items on the list. The grand total for everything on the list is about $40,000.
The most expensive present on the gift guide that you can buy for mom is a $13,000 Hermès Vintage Courchevel Kelly Bag.
Let's take a look at more of the most (as well as the least) expensive items on the gift guide:
You can check out more of the items on the Goop Mother's Day Gift Guide HERE!