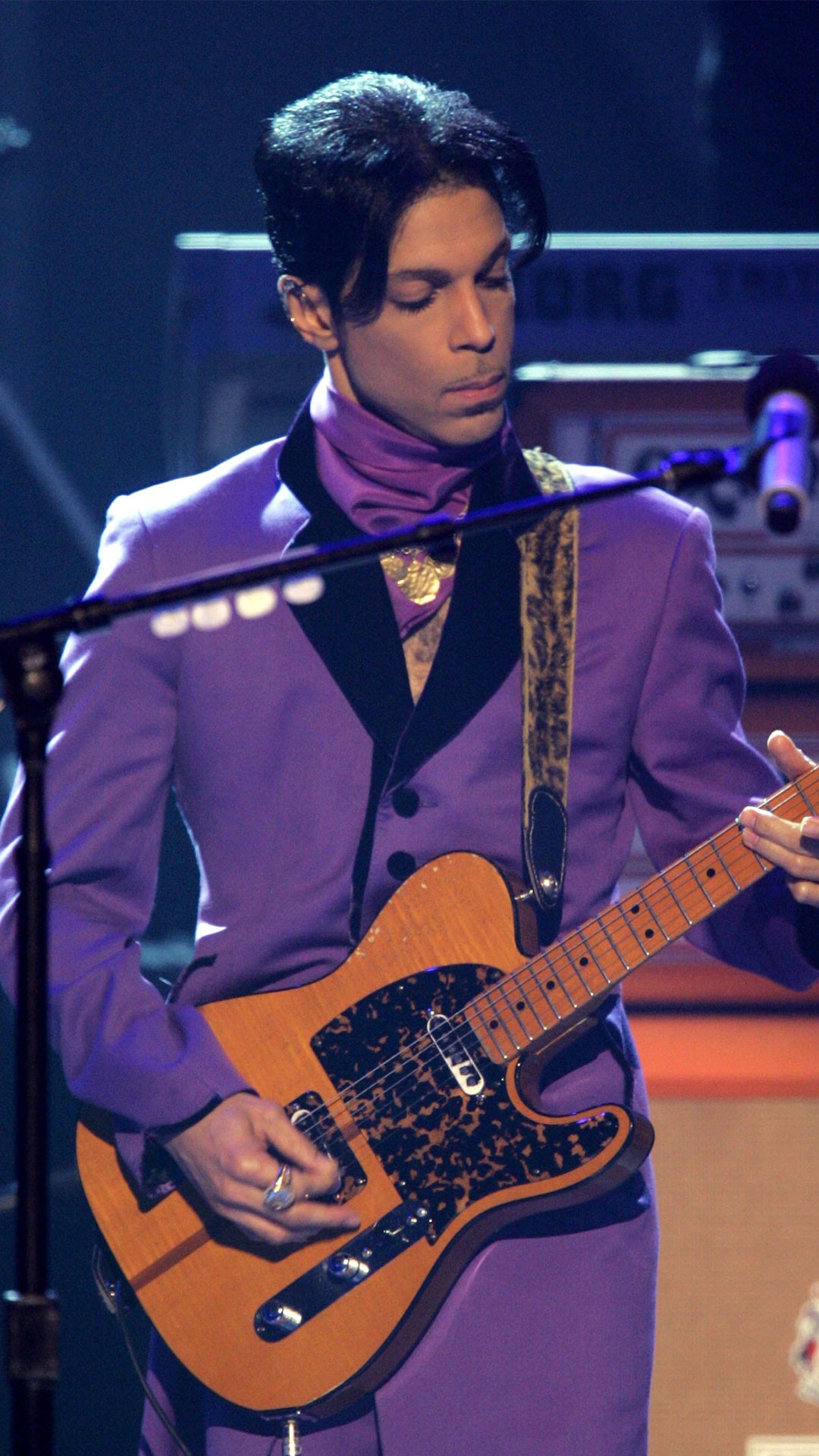 Frazer Harrison/Getty Images
There will be no criminal charges filed in the death of Prince, Carver County attorney Mark Metz announced Thursday.                   
"Despite the intensive law enforcement investigation, there is no reliable evidence showing how Prince obtained the counterfeit Vicodin laced with fentanyl, or who else may have had a role in delivering the counterfeit Vicodin to Prince," Metz said.
Law enforcement complete forensic analysis on all digital evidence, but they were unable to determine the source of the counterfeit Vicodin laced with fentanyl.
"Therefore, without probable cause and no identified suspect, the Carver County Attorney's Office cannot file any criminal charges involving the death of Prince," Metz announced.
"There is no doubt that the actions of individuals around Prince will be criticized, questioned and judged in the days and weeks to come," he continued. "But suspicions and innuendo are categorically insufficient to support any criminal charges." 
Last month, a toxicology report from Prince's autopsy was obtained by The Associated Press. The report showed that the singer's body contained an "exceedingly high" concentration of the opioid fentanyl upon his death.
Prince was 57 when he passed away two years ago on April 21, 2016. The singer was found dead at his Paisley Park estate and studio in Chanhassen, Minnesota.
On Thursday, Prince's estate released his never-before-seen rehearsal footage of Prince & The Revolution from the summer of 1984. The singer's original studio version of "Nothing Compares 2 U" is included in the footage.
Listen above.