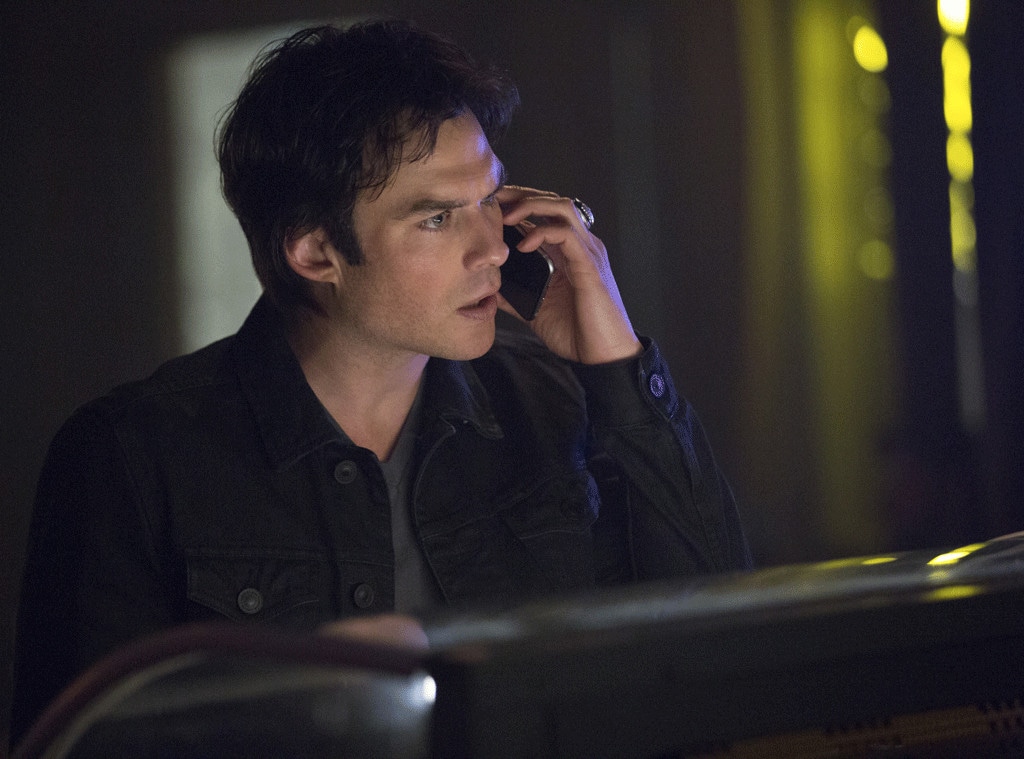 The CW
Ian Somerhalder is getting back in business with vampires, but this time he's going to war.
The Vampire Diaries star has joined the cast of Netflix's V-Wars, an IDW comic book adaptation ordered straight to series by the streaming giant, according to The Hollywood Reporter. The first season will be 10 episodes long.
In V-Wars, Somerhalder, whose credits also include Lost and Smallville, plays Dr. Luther Swann, a man who sees his best friend transformed by a disease essentially into a vampire. His friend, Michael Fayne, becomes murderous and feeds on other people. V-Wars, the comic series, was written by Jonathan Maberry. 1-800-Missing creators William Laurin and Glenn Davis are showrunners on the series with Stargate veteran Brad Turner directing and executive producing. Eric Birnberg, Thomas Walden, David Ozer, Ted Adams and Games Gibb are also executive producers on the series.
"We could not have dreamed of a better choice than Ian Somerhalder to bring his keen understanding of this genre from his years of starring in The Vampire Diaries to lead the cast of V-Wars as Dr. Luther Swann and to be a creative force on this series, as well as to serve as a director this season. We are thrilled to partner with Netflix to bring the multifaceted world that Jonathan Maberry created to audiences worldwide," Ozer said in a statement.
No other casting, nor a premiere date, for V-Wars has been announced.
This is Somerhalder's first TV role since The Vampire Diaries ended in 2017. He also served as a producer and director on The long-running CW series.