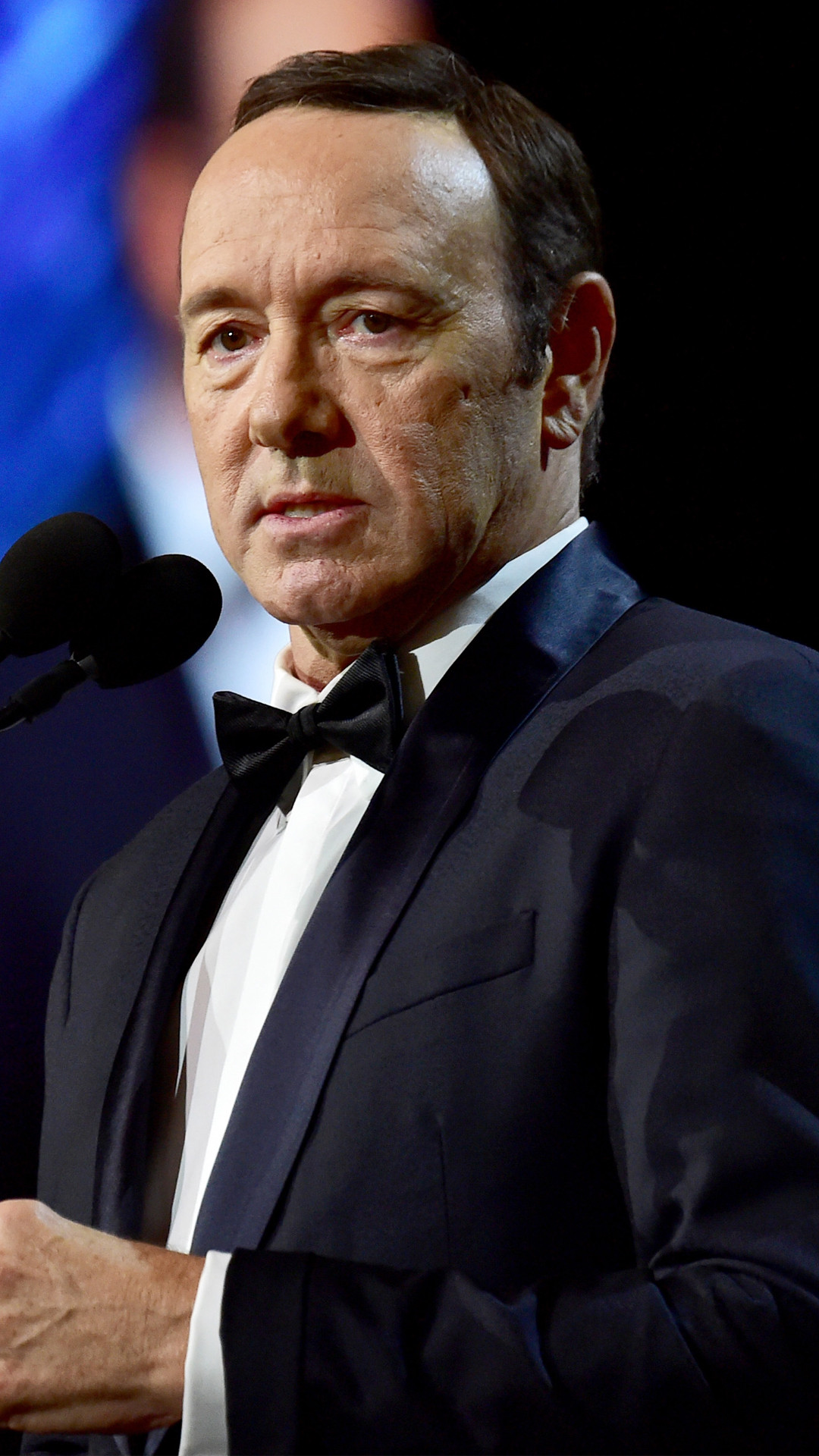 Frazer Harrison/BAFTA LA/Getty Images for BAFTA LA
Kevin Spacey is under investigation by Los Angeles County prosecutors.
"The Los Angeles County Sheriff's Departments Special Victims Bureau began an investigation into allegations of a sexual assault involving Mr. Kevin Spacey on December 11, 2017," the L.A. Sheriff's Department said in a statement on Wednesday. "The events were reported to have taken place in October of 1992 in West Hollywood involving a male adult."
"The investigation was completed and presented to the District Attorney's Office Entertainment Industry Sex Crimes Task Force on April 5, 2018, for review and filing consideration," the statement continued.
There have been a number of allegations against Spacey since the fall of 2017.