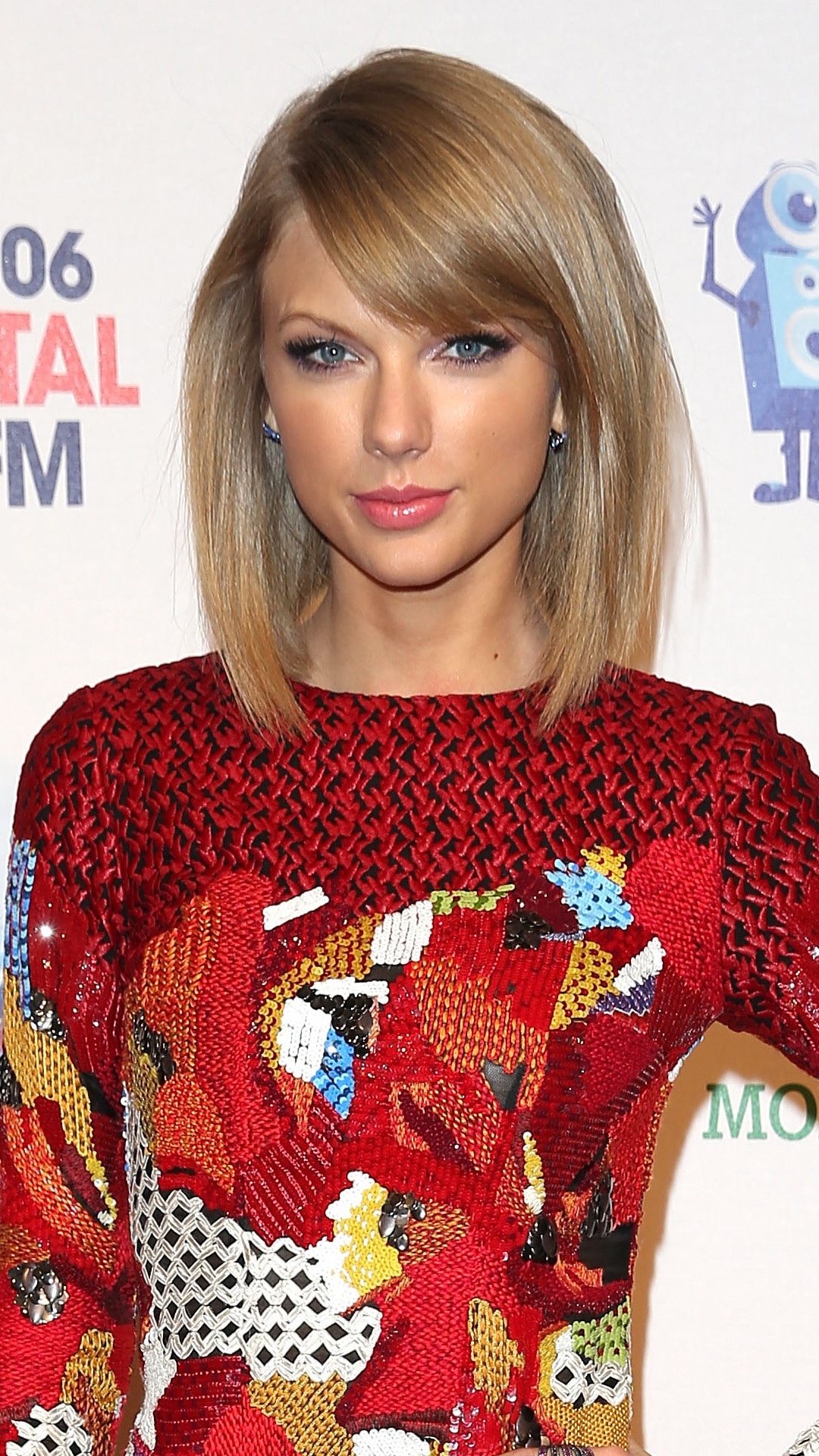 Tim P. Whitby/Getty Images
The man accused of threatening to kill Taylor Swift and her family has been sentenced to 10 years of probation, E! News can confirm.
Back in November 2016, Frank Andrew Hoover was arrested for violating a restraining order the "End Game" singer had taken out against him after he allegedly stalked her after her concert at a Formula 1 race in October. Court documents also stated that Hoover had sent continuous emails to her father, Scott Swift, from August to October 27.
In January 2018, Hoover faced new charges after prosecutors uncovered emails in which he allegedly threatened to kill Swift and her family.
Getty Images/Travis County Sheriffs Department
The contents of the emails were revealed in the indictment, which E! News obtained at the time. In the messages, Hoover allegedly told the family, who he called the "evil family of devils," to "enjoy the brain aneurysms and death" and also allegedly said, "Decided that we are going to end all the Swifts on one day because I can't stand that virus s--t your daughter spread."
Another email simply stated, "Go to hell, Swift."
In addition to 10 years of probation, TMZ reports that Hoover's location will be monitored by GPS for at least the first year of his probation and he has stay "a mile away" from the Swifts.
"Hoover also has to complete psychological testing, and attend substance abuse classes, surrender all firearms and undergo random drug testing," according to the site.
Failure to follow the rules of probation could lead to jail time for Hoover.
Swift has never commented publicly on the case.