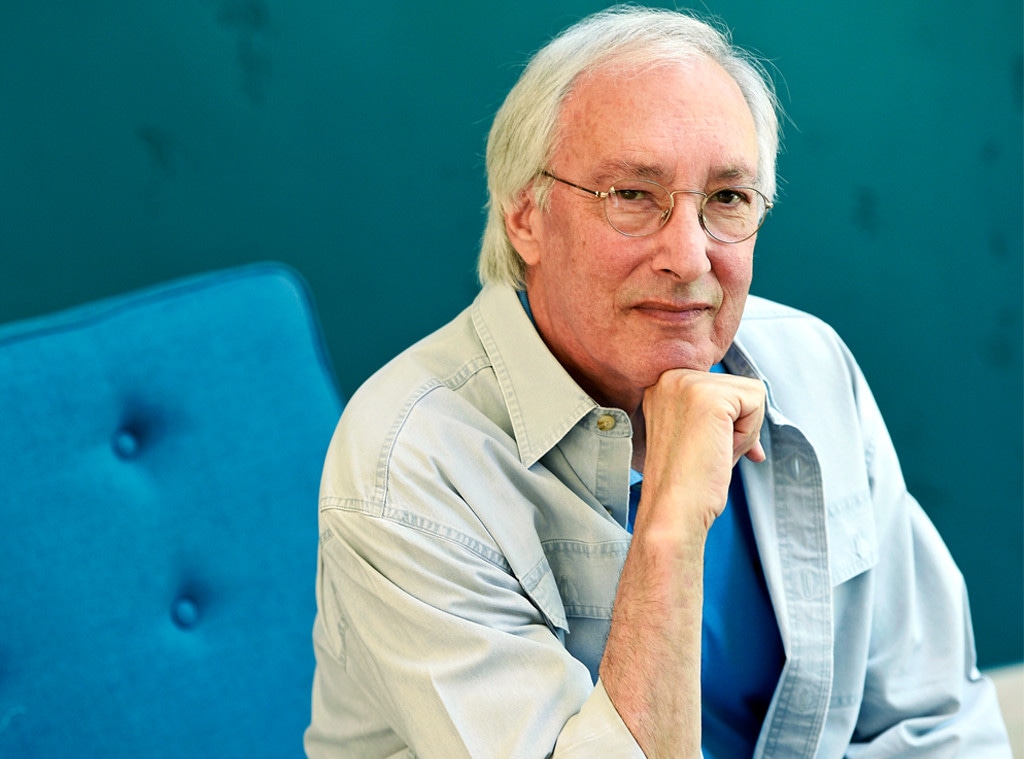 Chris Pizzello/Invision/AP, File
Legendary television producer Steven Bochco, who created a list of shows including Hill Street Blues, L.A. Law and NYPD Blue, died at home on Sunday morning, E! News can confirm. The TV icon was 74.
A rep released the following statement to E! News, "On behalf of the Bochco family, we write to let you know that Steven passed away on Sunday morning, April 1st 2018 at 10:20 am. Steven fought cancer with strength, courage, grace and his unsurpassed sense of humor.  He died peacefully in his sleep with is family close by. Details regarding memorial service will be forthcoming.  In the meantime, the family asks for privacy during this time."
The 10-time Emmy winner suffered from leukemia and received a stem cell transplant from an anonymous 23-year-old in late 2014.
In addition to creating multiple gritty cop shows, Bochco also created Neil Patrick Harris' star-making vehicle, Doogie Howser, M.D. and most recently the TNT drama Murder in the First.
Soon after news of his death surfaced, former NYPD Blue star Sharon Lawrence took to Twitter and wrote, "It was his vision, style, taste and tenacity that made me love watching TV. It was being on #NYPDBlue that made me love working on TV. Thank you and rest well Steven Bochco. You were one of a kind."
In addition to his plethora of Emmy Award accolades, Bochco won four Peabody Awards during his lifetime.
Bochco is survived by his wife, a son and a daughter.
The Hollywood Reporter was the first outlet to report this story.