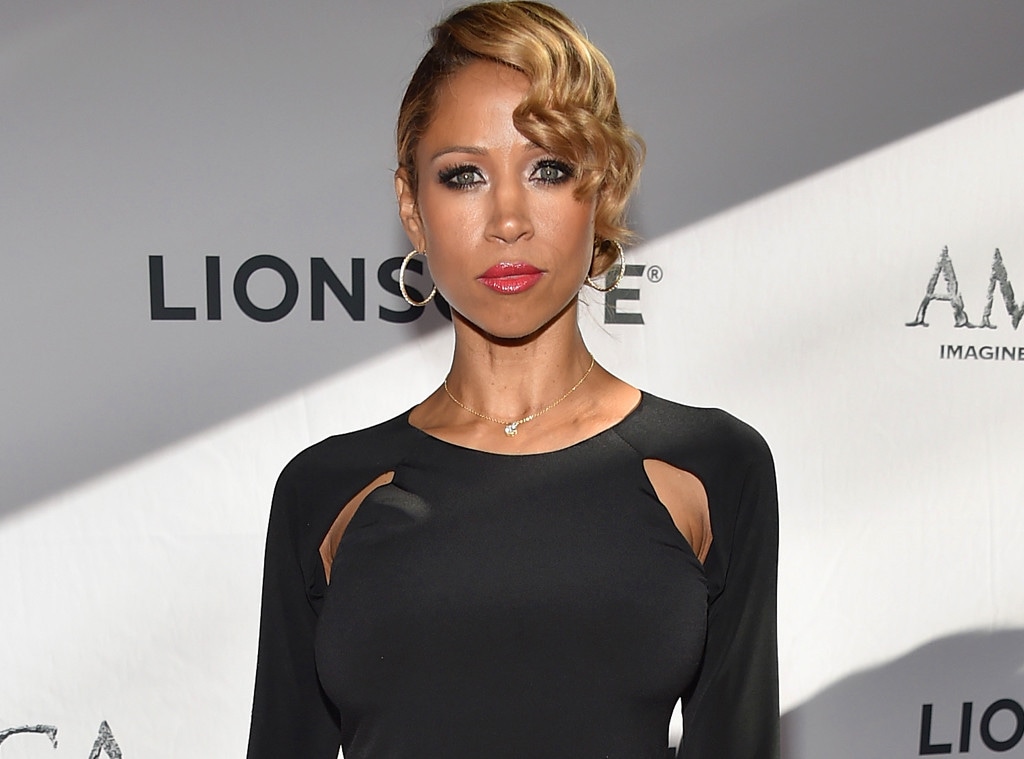 Alberto E. Rodriguez/Getty Images
This Clueless star is no longer dashing to D.C. 
Stacey Dash has withdrawn from the California congressional race, she revealed in a statement Friday. The announcement comes one month after Dash, 51, filed paperwork to run for Congress in the state's 44th District, which encompasses parts of South Los Angeles. 
"I started this run with the intention to address the pressing issues in the district where I live," Dash wrote in a note posted on Twitter. "I hoped, and remain hopeful, that I can assist people living here on the national level. My goal was, and remains, to improve the lives of people who have been forgotten for decades by the Democratic Party." 
As for what led Dash—whose conservative viewpoints stirred controversy on Fox News and beyond—to call off her campaign, she said, "I believe that the overall bitterness surrounding our political process, participating in the rigors of campaigning, and holding elected office would be detrimental to the health and wellbeing of my family."
Dash acknowledged her political leanings as "controversial," but added in the statement, "The real controversy is how decades of government corruption and political disempowerment have created a system where skyrocketing home prices, dirty needles in the streets, and long bus trips to other districts for jobs are somehow considered acceptable by the government officials representing the 44th District." 
The outspoken Republican concluded, "I am grateful for the prayers, love, and support I have received. Deciding to withdraw my candidacy was a difficult choice, but I have to go where I feel God is leading me." 
Read Dash's statement in its entirety above.