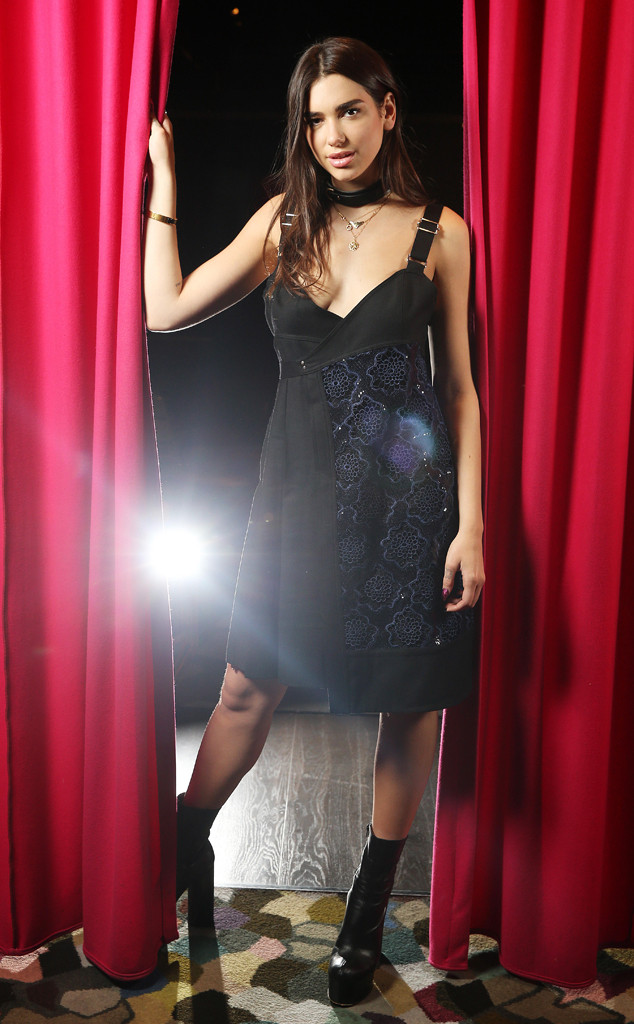 Craig Greenhill/Newspix/Getty Images
Dua Lipa wants to set some new rules in the music industry.
The 22-year-old England native has taken the world by storm with her hit debut eponymous album. While the burgeoning superstar's time in the spotlight has been bold but brief, Lipa has already pinpointed an inequality embedded in the music industry.
"For a female artist, it takes a lot more to be taken seriously if you're not sat down at a piano or with a guitar, you know?" she recently told British GQ. "For a male artist, people instantly assume they write their own music, but for women, they assume it's all manufactured."
Lipa understands the stigma all too well—while she does not play any instruments on her album of pop hits, the star is a credited writer on all but two of the twelve tracks.