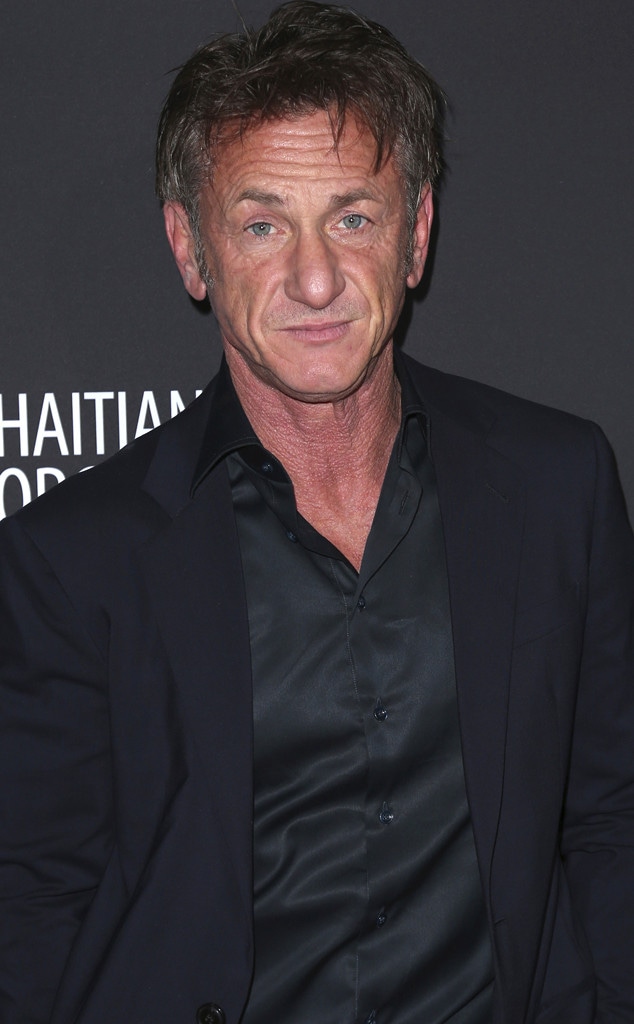 Willy Sanjuan/Invision/AP/REX/Shutterstock
Sean Penn's a poet, and you probably didn't know it...and you may not like it. Many people don't.
The 57-year-old Oscar winner recently published a debut novel titled Bob Honey Who Just Do Stuff. Its epilogue is a poem, which criticizes #MeToo, the movement to combat sexual harassment, and references Charlie Rose and Louis C.K., who last year faced allegations of sexual misconduct.
According to Page Six, Penn writes, "Where did all the laughs go? / Are you out there Louis C.K.? / Once crucial conversations / Kept us on our toes / Was it really in our interest / To trample Charlie Rose? / And what's with this 'Me Too'? / This infantilizing term of the day... / Is this a toddler's crusade? / Reducing rape, slut-shaming, and suffrage to reckless child's play?"
In November, CBS, PBS and Bloomberg fired Rose, one of the most famous TV news hosts and correspondents, after a Washington Post report said he had sexually harassed eight women. He said in a statement that he apologized for his "inappropriate behavior" but also said he did not believe all the allegations were accurate.
Also that month, five women accused comedian Louis C.K., one of the most popular comics in the world, of sexual misconduct. He later said, "These stories are true," adding, "The power I had over these women is that they admired me. And I wielded that power irresponsibly." As a result, his upcoming film I Love You Daddy was never released, Netflix canceled a comedy special with him and FX cut ties with him.
Many people, including Cher, took to Twitter to voice outrage and also mock Penn over his poem and novel. The actor has not commented.
The Huffington Post's Claire Fallon calls Penn's entire novel "wildly offensive," saying that it "repeatedly makes comedic hay out of violence against women, while holding them up as objects of ridicule."
"Lord save us from the minimal a---piss of Sean Penn's literary genius," she says.