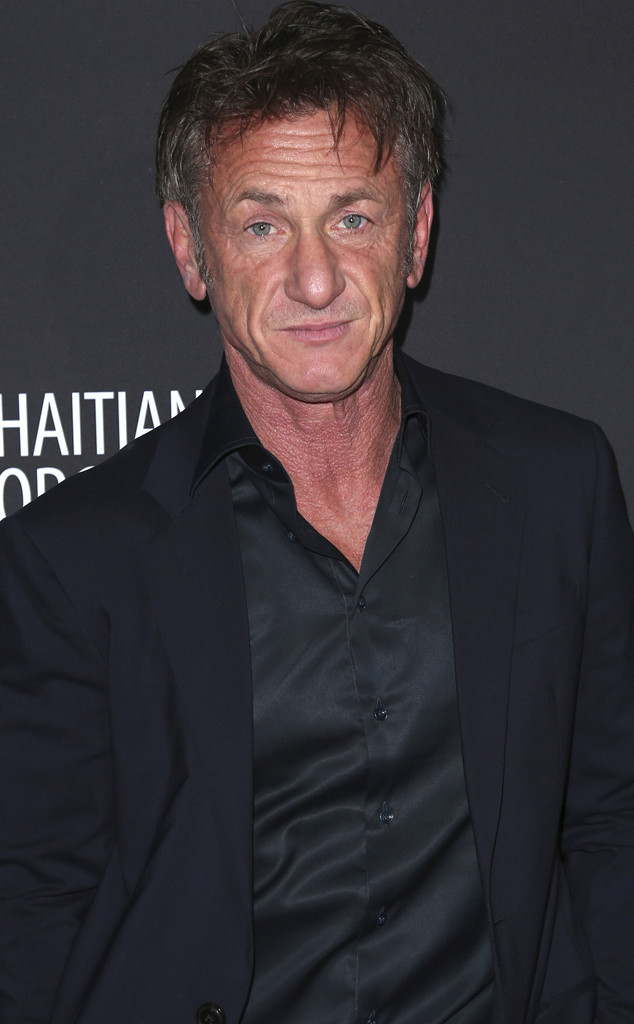 Willy Sanjuan/Invision/AP/REX/Shutterstock
Sean Penn's a poet, and you probably didn't know it...and you may not like it. Many people don't.
The 57-year-old Oscar winner recently published a debut novel titled Bob Honey Who Just Do Stuff. Its epilogue is a poem, which criticizes #MeToo, the movement to combat sexual harassment, and references Charlie Rose and Louis C.K., who last year faced allegations of sexual misconduct.
According to Page Six, Penn writes, "Where did all the laughs go? / Are you out there Louis C.K.? / Once crucial conversations / Kept us on our toes / Was it really in our interest / To trample Charlie Rose? / And what's with this 'Me Too'? / This infantilizing term of the day... / Is this a toddler's crusade? / Reducing rape, slut-shaming, and suffrage to reckless child's play?"