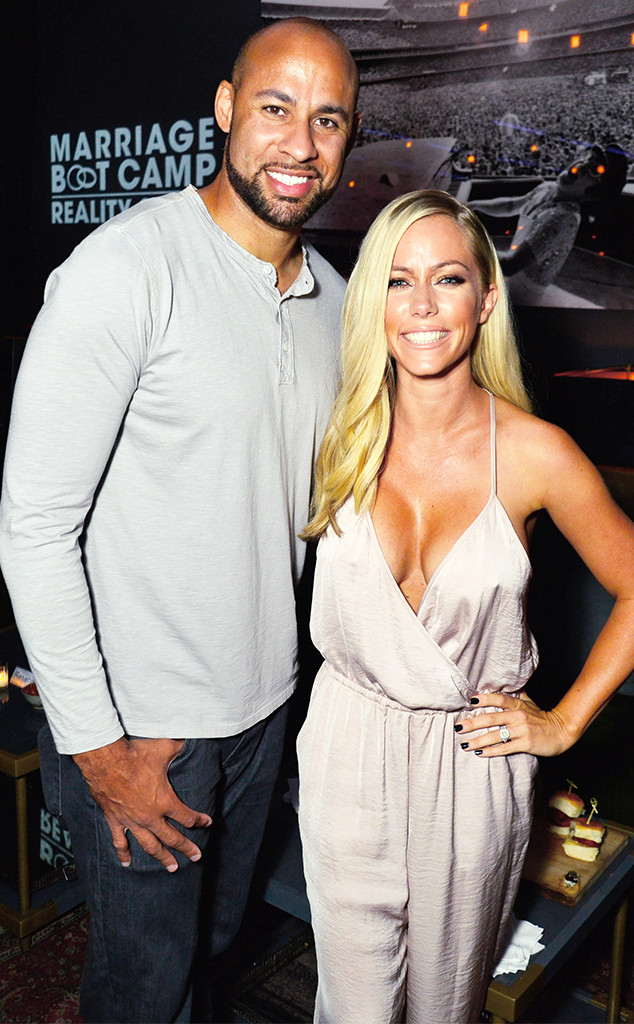 Jerod Harris/Getty Images for WE tv
Kendra Wilkinson-Baskett has come to the realization that she's in over her head.
As the former Playboy model continues to grapple with ongoing issues in her marriage to Hank Baskett, multiple sources shed new light on the final straw that has led her to considering divorce.
"Everything came really quickly for Kendra in the beginning, the show, marrying Hank, the kids," an insider tells E! News "It all happened really fast for her. Through the years she really tried to make it work with Hank but at this point there's really no coming back from this latest divide."
Our source denies Hank's 2014 cheating scandal is to blame, saying, "He's actually a great dad and has been getting a bad rap lately. He always let Kendra do whatever she wanted and was always supportive of her career choices."