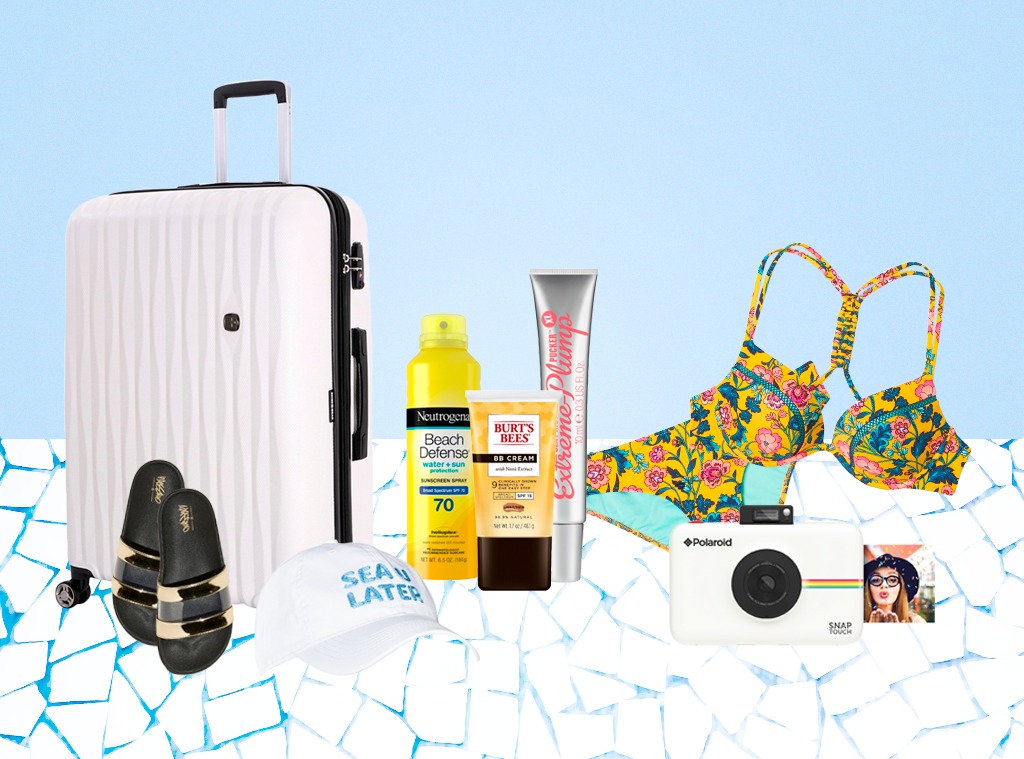 You look forward to Spring Break every year because, let's face it, it's the time of your life.
Maybe you're jetting off to Miami Beach with a handful of your best babes, or maybe you're doing a couple's trip to Cabo. Where you're going doesn't really matter, but what you're doing while you're there does. Even more important? Being prepared for any situation by packing strategically.
You already know you'll be spending time at the pool and hitting the town at night, so plan accordingly.
Want to make sure you're not forgetting anything? Check our list below!
Now, who wants to come with?