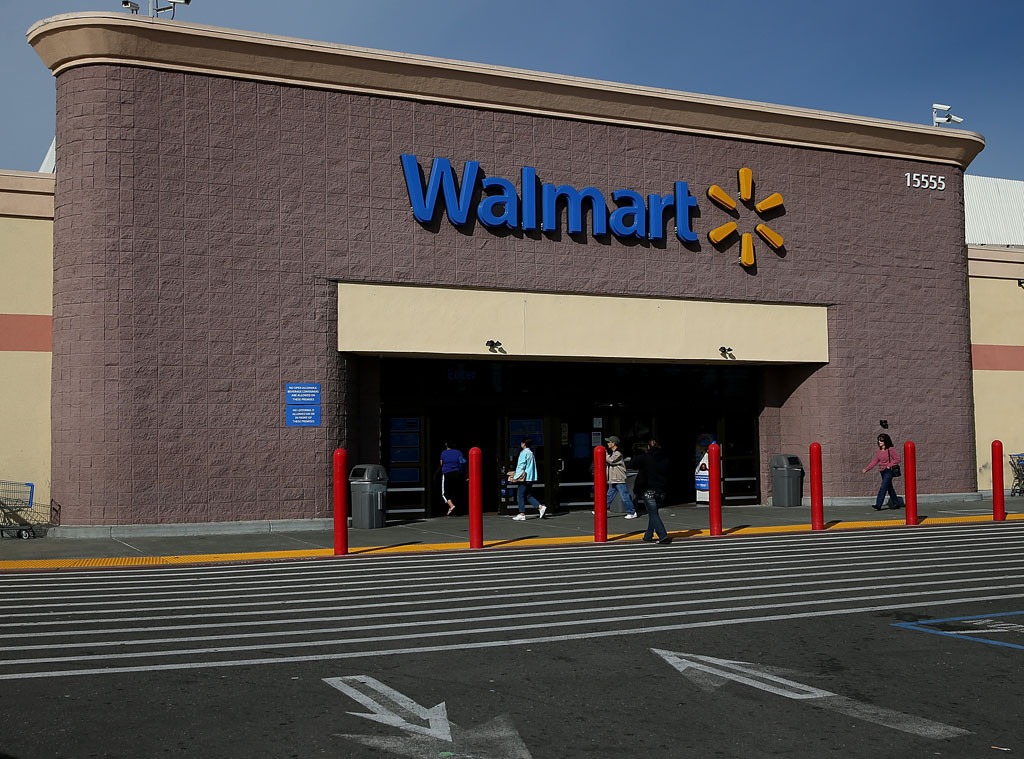 Getty Images
You won't find any issues of Cosmopolitan while checking out at Walmart.
The big box retailer is removing the Hearst magazine from its checkout aisles. 
"As with all products in our store, we continue to evaluate our assortment and make changes," a Walmart spokesperson tells E! News. "Walmart will continue to offer Cosmopolitan to customers that wish to purchase the magazine, but it will no longer be located in the checkout aisles. While this was primarily a business decision, the concerns raised were heard." 
The National Center on Sexual Exploitation (NCOSE) announced the news on its website—calling the move a "victory." The organization claimed it's been working "behind the scenes with Walmart for months" to make this change. It also applauded Walmart for "making their checkout aisles family-friendly and sexploitation-free."
"You can go through and buy your groceries with your family knowing that you don't have to be exposed to this graphic and often degrading and offensive material," NCOSE Vice President of Advocacy and Outreach Haley Halverson said in a Facebook live session Tuesday. "Instead, all of these magazines will be moved, in isolation, to the magazine racks so that you have to intentionally seek them out."
Cosmopolitan has responded to the news.
"Cosmopolitan is the most successful global media brand for young women, with award-winning content produced by leading female journalists," a magazine spokesperson told E! News. "With our focus on empowerment, we are proud of all that the brand has achieved for women around the world in the areas of equality, health, relationships, career, politics and social issues."
This isn't the first time NCOSE has fought to remove the publication from a retailer. According to USA Today, the organization was behind the initiative to place the magazine behind blinders in stores owned by Rite Aid and Delhaize America.