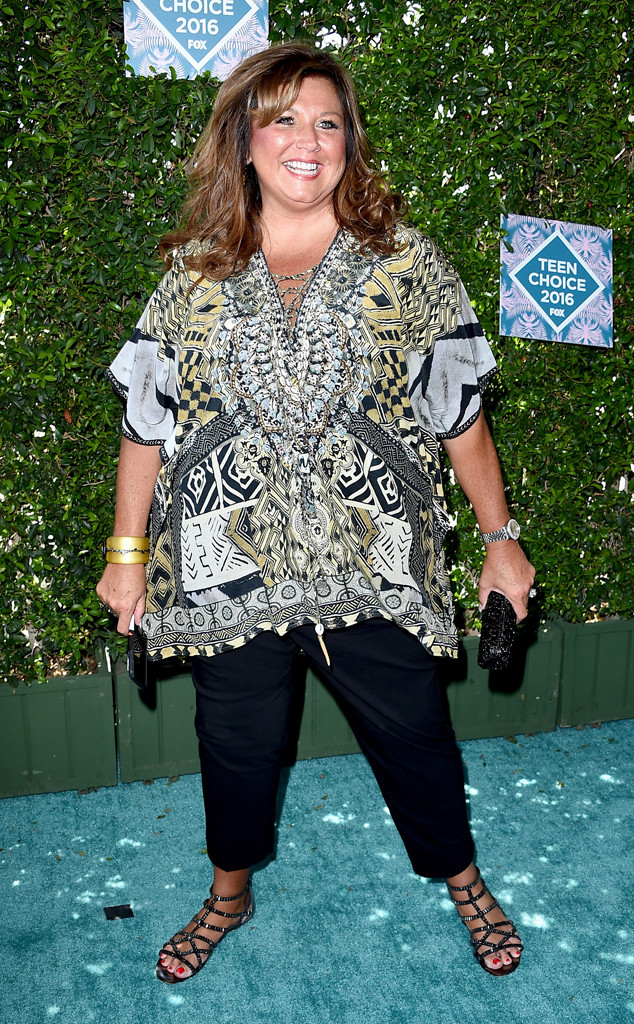 Steve Granitz/WireImage
Abby Lee Miller may have been released from prison, but she's not walking free just yet.
E! News has confirmed the former Dance Moms star was transferred from the FCI Victorville prison in California to a halfway house in Long Beach. As E! News reported in March, Miller's June 21 release date was moved up to May 25 and now it's expected she'll serve the remaining two months of her term at the halfway house.
While she's no longer in federal prison, Miller is expected to adhere to specific conditions tethered to her supervised release, including refraining from unlawful possession of a controlled substance or committing another federal, state or local crime, according to court documents obtained by E! News and filed at the time of her judgment. She may not possess or have access to any dangerous weapons or communicate with someone she knows is engaged in criminal activity.
Within 72 hours of her release, Miller is expected to report to a probation office within the federal judicial district. From there, she will learn how to properly report to her probation officer and be expected to comply with the officer's conditions for her living arrangement as well as carry out full-time lawful employment as determined by the officer, according to the documents.