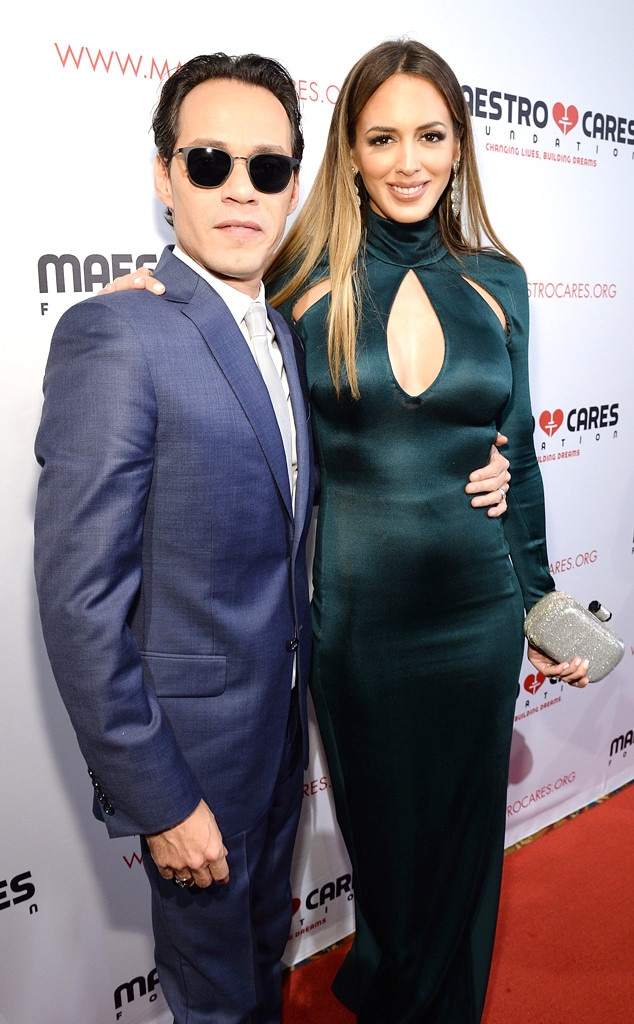 Kevin Mazur/Getty Images
While Marc Anthony gave Will Smith an epic salsa lesson, Shannon de Lima was there cheering them on. 
That's because Anthony's ex-wife was a guest at the amazing yacht party along with her son. 
In a video shared by iHeartLatino, we can see de Lima standing off to the side as the viral moment was filmed. 
Earlier in the day, she shared a photo sporting a one-piece bathing suit and the stunning Miami skyline behind her. "Spring Break," she captioned the photo. 
Then, she posted a photo with Smith on the same yacht and captioned it, "How was your weekend? Well, I'm just here with the king #boatlife," she wrote.